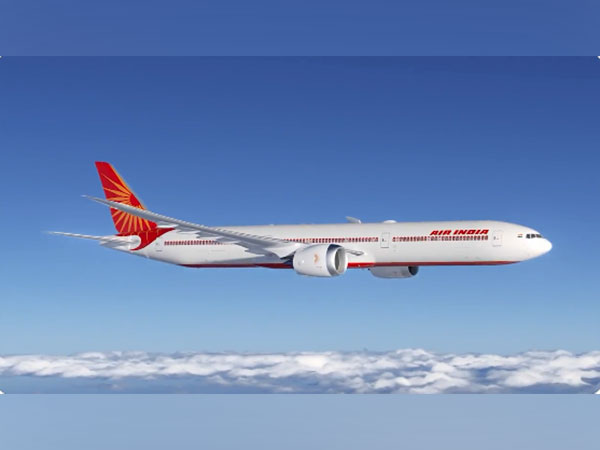 LM NEWS 24
LM NEWS 24
Case Registered Over Call Threatening Hijacking Of Air India Flight To Tel Aviv
Delhi Police on Sunday registered a case in connection with a call to an Air India call centre in Pune on July 13, threatening the hijacking of a Delhi-Tel Aviv flight.
According to the police, the person who made the call said he overheard another person saying that a flight from Delhi to Tel Aviv will be hijacked.
Further, according to the FIR filed Delhi Police, at 6.05am on July 13, a call was received at the Air India call centre in Pune. The caller, who introduced himself as Anurag from Assam, said her overheard a person talking about the hijacking of the Delhi-Tel Aviv flight.
"Following the call thrtening the hijacking of an Air India Delhi-Tel Avivi flight, a meeting of the BTAC (Bomb Threat Assessment Committee) was convened at Guwahati airport and a special security committee also met over it from 9.16 am to 11.15 am, on 13 July," the FIR copy mentioned.
Further, nothing suspicious has come up in the investigation into the threat call so far, Delhi Police said, adding that probe was still ongoing.
The case was registered at IGI Airport Police station under sections 82,341,505(1)(b),507 of the IPC, police said. (ANI)
Read More: http://13.232.95.176/
.