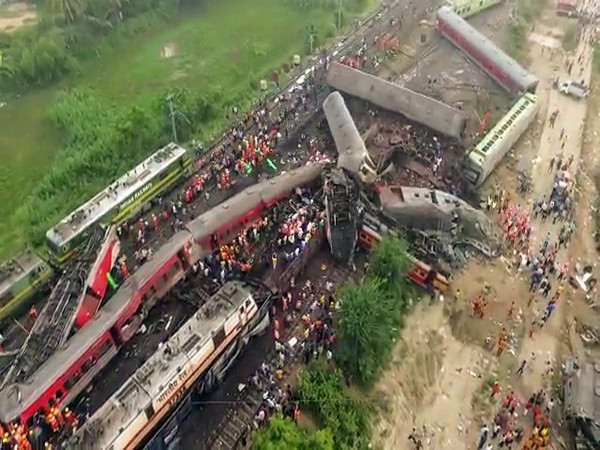 LM NEWS 24
LM NEWS 24
CBI Registers FIR In Coromandel Express Accident In Odisha
The Central Bureau of Investigation (CBI) has registered a case in the tragic three-train crash in Odisha's Balasore district that took place on June 2.
In the statement, CBI said, "On the request of Ministry of Railways, consent of the Odisha Government and further orders from DoPT(Govt. of India) relating to the train accident involving Coromandel Express, Yashwantpur-Howrah Express and a Goods train at Bahanaga Bazar in the State of Odisha on June 2, 2023."
"CBI has taken over the investigation of the case earlier registered at Balasore GRPS, District Cuttack (Odisha) vide GRPS Case No.64 dated June 3 regarding the said accident," the statement furthr said.
The statement further reads that a CBI team has reached Balasore and investigation has begin.
A senior official said, "A team of CBI with experts will investigate to find out if it was a deliberate attempt to derail the Coromandel Express or it was human error. Team is camping at the site."
The tragic train accident killed 278 people and injured nearly 1,100 in what was the worst accident suffered by the public transporter since 1995. (ANI)
Read More: lokmarg.com