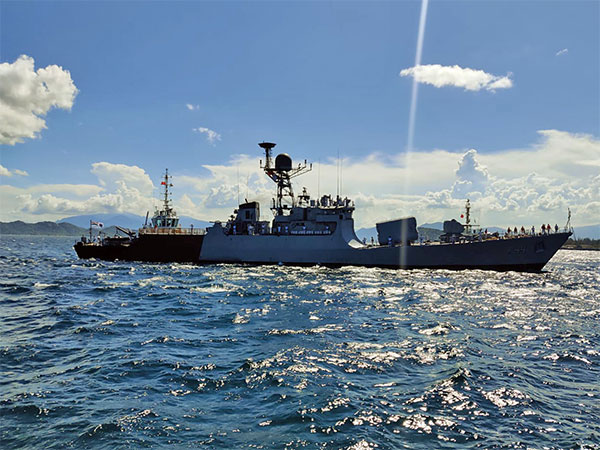 LM NEWS 24
LM NEWS 24
Centre Clears Navy's Rs 20,000 Cr Fleet Support Ship Project
In a major boost for the Indian Navy, the Centre on Wednesday gave final clearance to a project to build five fleet support ships for the maritime force which will help it to replenish its warships with fuel, food and ammunition.
The five vessels would be built by the Visakhapatnam-based defence ministry's Hindustan Shipyard Limited. The ships to be built indigenously would also boost the Aatmanirbharta or the self reliance goals of the Indian Navy in line with the government directives.
"Around Rs 20,000 crore project was given final clearance by the Central government in a high-level meeting on Wednesday. The five Fleet Support Ships will be built by the HSL with the support of multiple Indian private sector small and medium enterprises," government sources told ANI.
The project is expected to create thousands of new jobs for a long period and boost the capabilities of industries aligned with the project, they said.
The FSS would provide fuel, food, ammunition and spare parts to ensure the continued operational readiness of warships of different fleets of the Navy at all times during operations.
As per the plan, HSL is expected to deliver all the ships in about eight years .
Each ship will be weighing around 45,000 tonnes. HSL had been nominated by Indian Navy for the construction of five Fleet Support Ships. (ANI)
Read More: http://13.232.95.176/