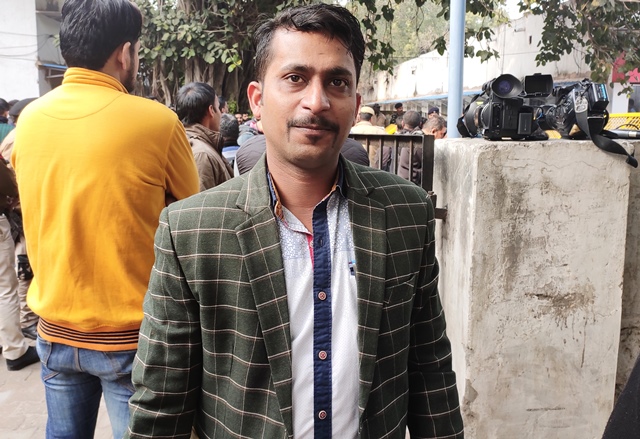 LOK ISSUES
LOK ISSUES
Challenger To CM: 'AAP Govt's School Reforms Are Cosmetic'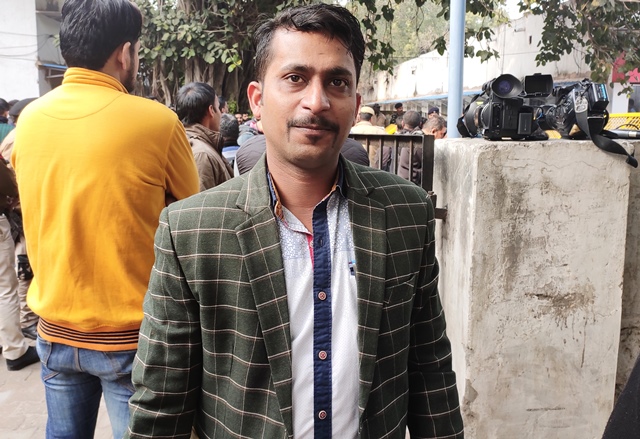 Rohit Gupta, a 31-year-old stationery shop owner in East Delhi, says Delhi education system needs an overhaul. Gupta is contesting against Chief Minister Arvind Kejriwal to underline this need
I decided to contest against Chief Minister Arvind Kejriwal to underline my presence and desire to reform Delhi education system. I run a stationery shop, so I have a deep attachment with the education field. I know the city's education structure is not good, the selection of books is not desirable, the selection of subjects or curricula is not good – and it's all adding up to a messed up future for our children.
CM Kejriwal and his deputy Manish Sisodia did some good things with some schools but these changes are cosmetic. I can say it was more like a PR exercise and nothing substantial. The education system reform has been largely ignored.
We require a good education system to eliminate joblessness. Our curriculum from high school to colleges need to be job oriented. We need to add at least one skill in the syllabus of the children. This is not being done by the government despite of having all the budget they need. We need to change now for a better future.
The schoolkids are our future. We need to take serious care of them without discrimination between the poor and rich. For this, we need a complete overhaul of our education system. We need to choose books wisely with no unnecessary burden on students.
Here, I would also like to share my experience with our electoral system, in sharp contrast with how the education department. It was not without trepidation that I decided to file my papers against Kejriwal. I had been thinking about it for some time, but could never gather the courage to do so. The decision was in fact finalized on the last date for filing the nomination. I had a chat with my friends. My family and friends gave me the strength and I gathered all the documents required to file the nomination. All this information is available on the Election Commission website. I also requested some friends to become my 'proposee' for the nomination.
My hands were shivering when I reached Jamnagar House, where all the nominations of the area were being filed. I could feel a heavy chest and other signs of nervousness. However, as soon as I entered the room in which the process was going on, all the fear went up in thin air.
All the candidates were being treated with respect and not seen as minnows contesting for cheap publicity. There was no special service for the candidates from major political parties or even for the CM. I waited with the Chief Minister sitting right in front of me for about 10 minutes and I was amazed to see how many people were there to contest against Kejriwal.
This is the beauty of our democracy which treats all equal before an institution. The rules of Election Commission of India are so strong that no person can alter it. I salute this festival of democracy.