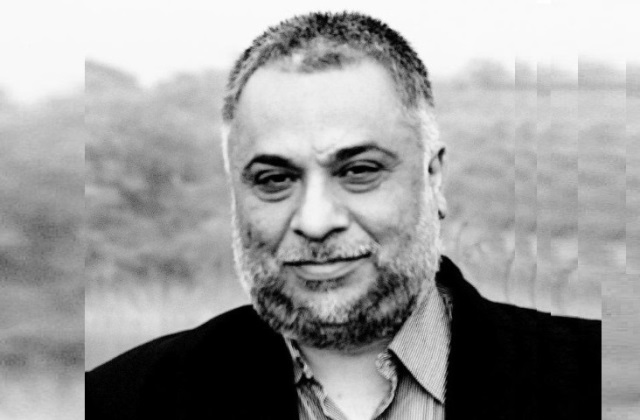 LOK ISSUES
LOK ISSUES
'Chandigarh Is A Cosmo City, Belongs To Both Punjab, Haryana'
Simar Onkar, a citizen of Chandigarh for three decades, says its status quo as the twin capital should be maintained
It was the year 1993-94, when I got my first job posting in Chandigarh as a sales promotion manager for a telecommunication company. That was the time when the paging service had just launched in India, and Chandigarh was the perfect place for the new technology revolution.
I just fell in love with the city. It was the 'love at first sight' kind of thing. A well-planned, calm, peaceful and cosmopolitan city, it ticked every box in my list of how a habitable metropolis should be.
Being the child of an army personnel, I could never call any city my home. But after arriving in Chandigarh, I decided that I was going to make this city my home. It has been almost 30 years since I settled here.
I believe that its cosmopolitan nature makes it more unique than anything. This city belongs to everyone — Sikhs, Jats, Muslims, Hindus, Christians or anyone from any other ethnicity, religious or professional groups. In the last 28 years, I haven't witnessed any communal disturbances in the city unlike other cities in the country.
But, it seems that politicians can never bear the calm. To stir new debates and disturbances, they keep raising the ownership of Chandigarh. Who does the city belong to — Punjab or Haryana? After every few years, this issue crops up, debates get heated and gradually cools down after the electoral heat.
Recently, the Aam Admi Party-led Punjab government staked a claim over Chandigarh by passing a unanimous resolution in the state assembly. They argued that in case of carving out a new state out of any parent state, the capital city remained with the parent city.
The Haryana government has also presented its counter argument as to why it should be the Capital of both the states.
The moot point is that there's no such city like Chandigarh in both Punjab and Haryana which they can turn into the respective Capital of their states. The next biggest city in Punjab is Amritsar, which carries the tag of more a historic and holy city; it lacks the infrastructure to be recognized as the capital city of Punjab.
However, in case of Haryana, they do have developed Gurgaon with respect to infrastructure, but it is haphazardly created and will be a poor match to Chandigarh.
I believe that the city should be kept out of the controversy. This discord and the political tug of war between the two states is detrimental to the growth of Chandigarh. The status quo, in which it belongs to both the states, should be maintained.
As told to Md Tausif Alam