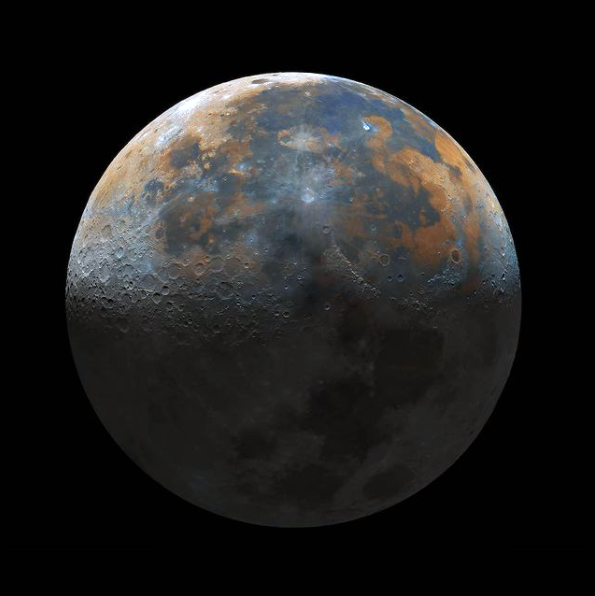 LM NEWS 24
LM NEWS 24
Chandrayaan-3: Vikram Lander Relays Data On Moon's Temp
The Chandrayaan-3 lander module which landed on the Moon's surface successfully has begun doing its set experiments and subsequently relaying them back to ISRO headquarters.
In its latest update, ISRO on Sunday put out the first observations recorded by the 'ChaSTE' payload onboard Vikram Lander.
Chandra's Surface Thermophysical Experiment (ChaSTE) payload was attached to measure the thermal conductivity and temperature on the moon. The payload was developed by a team led by the Space Physics Laboratory (SPL), VSSC in collaboration with Physical Research Laboratory, Ahmedabad
The payload attached to the lander recorded the variation of temperature on the lunar surface with an increase in depth. ISRO shared a graph on X, formerly Twitter, which showed the change in temperature on the moon's surface and underneath.
At a depth of 8 cm, the payload recorded temperature as low as (-) 10 degrees centigrade. With the gradual rise towards the surface, the temperature too could be seen rising.
Above the surface, the graph showed a relative stagnancy in temperature between 50-60 degrees centigrade.
"This is the first such profile for the lunar south pole. Detailed observations are underway," ISRO said.
On Wednesday, India took a giant leap as the Chandrayaan-3 lander module successfully landed on the moon's South Pole, making it the first country to have achieved the historic feat and bringing to an end the disappointment over the crash landing of the Chandrayaan-2, four years ago.
Overall, India became the fourth country – after the US, China, and Russia – to have successfully landed on the moon's surface.
Chandrayaan-3 mission's estimated cost is Rs 600 crore.
Meanwhile, the Pragyan rover rolled out of Chandrayaan-3 Vikram lander's belly and walked on the lunar surface. A video was released by the Indian Space Research Organisation (ISRO) on Thursday, which showed the rover coming out of the lander through a ramp.
Upon landing, the lander and the rover are operating and doing their set tasks and experiments for one lunar day. One day on the Moon is equal to 14 days on Earth.
The stated objectives of Chandrayaan-3, India's third lunar mission, were a safe and soft landing on the lunar surface, the rover moving on the moon's surface, and in-situ scientific experiments. The spacecraft was launched from the Satish Dhawan Space Centre in Andhra Pradesh's Sriharikota on July 14.
Chandrayaan-2 mission was only "partially successful" since the lander lost contact after a hard landing. The ISRO though recently managed to establish a two-way communication between the Chandrayaan-3 lander module and the still-orbiting Chandrayaan-2 orbiter. (ANI)
Read More: http://13.232.95.176/