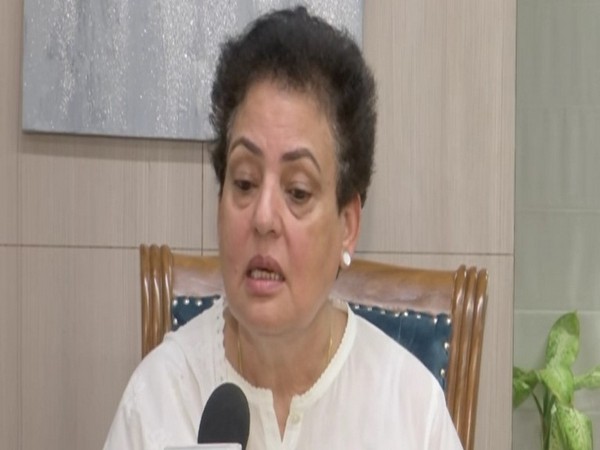 LM NEWS 24
LM NEWS 24
Children Cannot Be Called Illegitimate, Even If They Are Born Out Of Non-Marital R'ships: NCW Chairperson
Emphasising the importance of granting dignity and equality to the children of sex workers, the National Commission for Women (NCW) Chairperson Rekha Sharma has said that children born out of non-marital relationships "cannot not be called illegitimate".
"Children cannot be called illegitimate, even if they are born out of non-marital relationships," Sharma said on Wednesday while addressing a seminar, focusing on the various challenges, including legal, health, occupational, and educational, faced by sex workers and their children.
The seminar, organised by NCW, featured an informative discussion on existing laws, and access to legal services to bridge the gap in ensuring the right to equality.
Furthermore, the seminar provided a platform for heart-wrenching and thought-provoking stories from sex workers and their children, offering firsthand accounts of overcoming adversity to improve their lives.
A session on health concerns faced by the sex workers was also held.
The discussion was led by Deepak Pandey, IPS, IGP, Prevention of Crime against Women and Children, Maharashtra, along with Anup Kumar Yadav, Secretary, Women and Child Development (WCD).
Several NGOs, including PARI (People Against Rape in India), VAMP, Kranti, PRERNA, and Aastha Pariwar, actively participated in the seminar, shedding light on the challenges faced by HIV-positive sex workers, their children, and the future prospects that lie ahead for them.
The initiative taken by the NCW was appreciated by the Maharashtra Minister of Women and Child Development Mangal Prabhat Lodha.
The minister acknowledged the potential role of the tourism and skill development ministries in rescuing and rehabilitating these women, offering a glimpse of hope for their futures.
The seminar served as a platform for meaningful discussions and raised awareness about the critical issues affecting sex workers and their children. (ANI)
Read More: http://13.232.95.176/