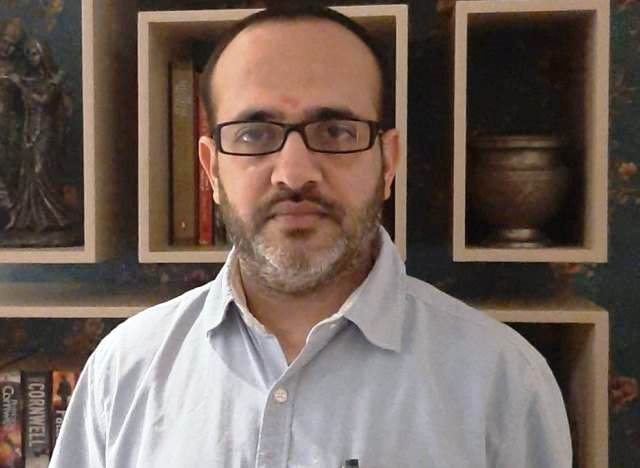 LOK ISSUES
LOK ISSUES
'China Ban Is Short Term Hardship, Long Term Blessing'
Vivek Gadodia (48), a garment manufacturer in Noida, has been importing fabrics from China. His business suffered amid Indo-China standoff and Covid-19, but he calls it a boon in disguise
My family has been into garment manufacturing business for nearly eight decades now and I have been at the helm for the past 23 years. We specialize in men's wedding wear, especially suits, sold under the brand name Zoop. We import fabrics for our suits from China, which is why I have been keeping a keen eye on the developments in India-China relations.
The past eight months have been the most unpredictable times of my work life. The India-China standoff might have begun in May but the pandemic had started raging in Wuhan, China around January. This meant that China took extreme measures to keep its people safe. These measures caused several restrictions and we couldn't access the fabric for our merchandise.
Then in March, India announced the lockdown and for the following three months, nothing moved. As if these hardships were not enough, the India-China military clashes happened. The standoff continues.
From one perspective, this long business slump could seem like a stroke of bad luck but I see things from a different perspective. After all, businesses are built on optimism; we take daily risks and a positive outlook gives us confidence.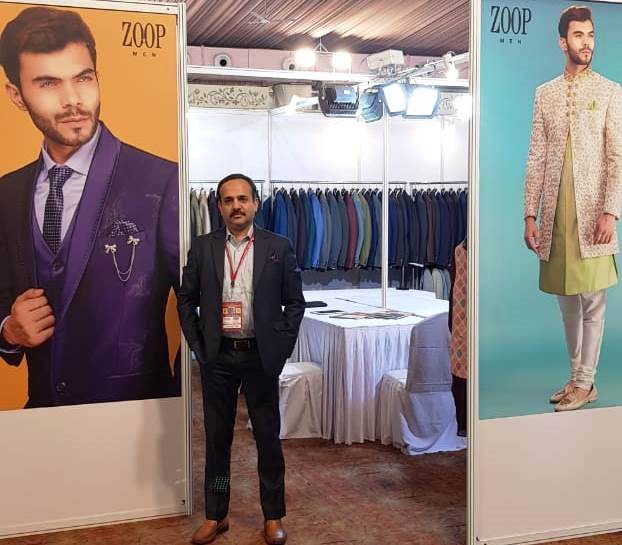 Most people don't know the scale of imports from China across categories. It is huge! India imports everything from gadgets to toys to hardware to grocery items from China. We are heavily dependent on China for raw or finished products. And the current events have caused difficulties for businessmen who trade with China. But that is a short-term setback.
In the long run, I feel the current downward spiral in India-China relations have come as a stroke of luck. Of course, the loss of lives in Galwan valley clashes is a sad episode. But hereto Indian customer will look for locally produced goods, including garments. This will fuel the idea of Atmanirbhar Bharat (self-reliant India). But for that to materialise, we as businessmen and manufacturers, have to adapt quickly to the market demand. This also means a more tightly-knit country as the demand and the supply remain in the same country.
Yes, the business has suffered tremendously. Our whole summer wedding season was a total washout as most weddings were either postponed or altogether cancelled. Plus, no one knows when things will go back to normal. But it has suffered more because of the pandemic than because of the standoff. Things aren't as bad as shown on news channels.
The biggest problem that we are facing is: because of the tensions and uncertainty between the two countries, the Chinese sellers are not ready to give us any credit and are selling only against spot payment. This is causing serious liquidity problems for smaller business units.
We are restarting our business for the winter wedding season now and I hope the market sentiment picks up or, even better, rebound in a big manner. I hope people who have been weary of everything that 2020 brought in its wake, will celebrate weddings with a renewed vigour while maintaining social distancing and following all precautions in place. We are also taking proper measures to ensure everything is safe and hygienic in our business. The news of vaccines being in the market in a few months also gives us hope.