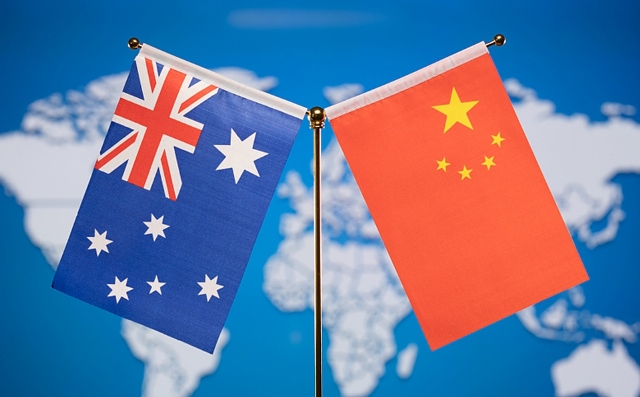 LM NEWS 24
LM NEWS 24
China's Influence Reaches Caribbean, Unsettles US: Report
Amidst the tension between US and China, Beijing's influence has reached the Caribbean as the 10 nations of the region have participated in the "Belt and Road" initiative, which is a big issue for Washington DC, The New York Post reported.
10 Caribbean nations– Grenada, Jamaica, the Dominican Republic, Antigua and Barbuda, Barbados, Dominica, Trinidad and Tobago, Guyana, Suriname and Cuba– have participated in the Belt and Road initiative.
According to The New York Post, most of the borrower nations choose China over the US as the former offers a cheap, no-questions-asked alternative, while America prides itself on upholding a "rules-based international order" which is burdensome for the developing states.
Chinese development banks offered a less time-consuming process than Western-dominated multilateral lending institutions, demanded less transparency and disclosure, and were often willing to supply credit at below-market interest rates," explains Scott B. MacDonald in a recent report for the Jamestown Foundation.
And the nations that don't sell their sovereignty willingly nonetheless face "the possibility China could use leverage gained through lending or 'debt-trap diplomacy' as a means for Beijing to gain control over strategic assets like harbours and railways."
Moreover, China uses its economic pull to maximum political effect, as per The New York Post.
Honduras, another Caribbean nation, has become part of the Belt and Road which stands to gain greater investment in hydroelectric power, among other perks.
Chinese influence throughout Latin America is growing, but the Caribbean has special significance.
Five of the remaining 12 United Nations member states that recognize Taipei as a national capital are Caribbean — Haiti, St. Kitts and Nevis, St. Lucia, St. Vincent and the Grenadines and Belize.
Even if China can't lure them all into Belt and Road, these countries increasingly have to think about Beijing as they navigate relationships with their own neighbours. China's strategic interests are now locally embedded.
Where superpowers are concerned, globalization is never just an economic phenomenon. It's political — and military — too.
Diplomatically isolating Taiwan is one of China's aims in the Caribbean, reported The New York Post. (ANI)
Read more: http://13.232.95.176/