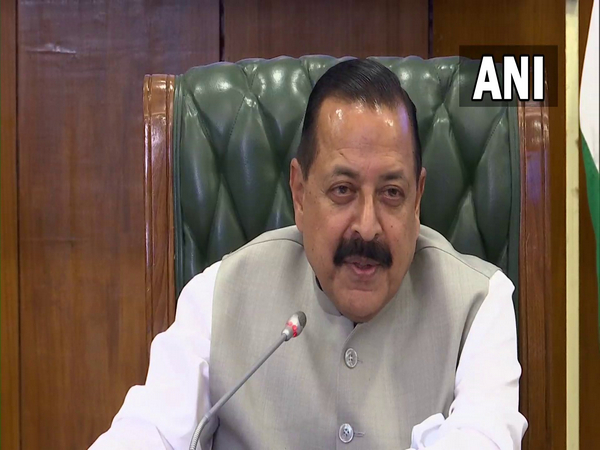 LM NEWS 24
LM NEWS 24
Cong Has Launched "Bharat Todo Yatra": Union Min Jitender Singh
BJP leader and Union minister Jitender Singh on Thursday termed the Bharat Jodo Yatra launched by the Congress as Bharat "Todo" Yatra.
Singh reminded that when the BJP started the Ekta Yatra led by Dr Murli Manohar Joshi in 1992 and hoisted the tricolour at Lal Chowk with Narendra Modi, the Congress-led collision opposed it and adopted the policy of "oppression."
"BJP leaders like Sushma Swaraj, Arun Jaitely and Anant Kumar, were also not allowed to enter J&K and were arrested at Srinagar Airport," Singh said.
He asked if it was possible to forget the whole episode. "At that time J&K ruling parties and Congress also adopted an oppression policy to demoralize the yatra," he claimed.
In fact, the Congress' Yatra is "Bharat Todo (break) Yatra, not Bharat Jodo yatra." It was launched to "show affection to people whose politics is based on separatism," he alleged.
Notably, Bharat Jodo Yatra will enter Jammu and Kashmir on January 19 where Farooq Abdullah, Omar Abdullah Sanjay Raut, MY Tarigami, and Mehbooba Mufti will join the yatra at different locations.
Singh further alleged that the Congress failed to do what was required for the people of J&K. "PM Modi abrogated article 370 and made the J&K an integral part of India," (ANI)
Read more: http://13.232.95.176/