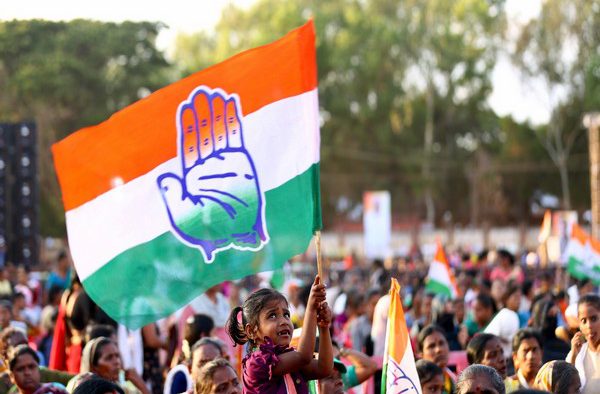 LM NEWS 24
LM NEWS 24
Congress Working Committee Meet On Oct 9 In Delhi
A Congress Working Committee meeting is likely to be held on October 9 in Delhi, to discuss various issues from the Women Reservation Act to the caste-based census, sources said on Wednesday.
The meeting is likely to discuss the current political situation in the country, the Caste-based census, and the Women's Reservation Act.
Earlier, Congress held a two-day Congress Working Committee (CWC) meeting in Hyderabad with party leaders expressing optimism about receiving a "clear mandate" in the upcoming assembly elections in five states.
Chhattisgarh, Madhya Pradesh, Mizoram, Rajasthan and Telangana are set to go to polls later this year.
"We will fulfil their expectations of law and order, freedom, social and economic justice, equality and equity," the party took a resolution during the meeting.
The party also announced six guarantees for the people of Telangana after the CWC meeting.
General Secretary KC Venugopal said, "The Congress has announced 6 Guarantees to transform Telangana into a prosperous state so as to address the needs of the poor, backward and ensure that marginalised are uplifted and live a life of dignity." (ANI)
Read More: https://lokmarg.com/