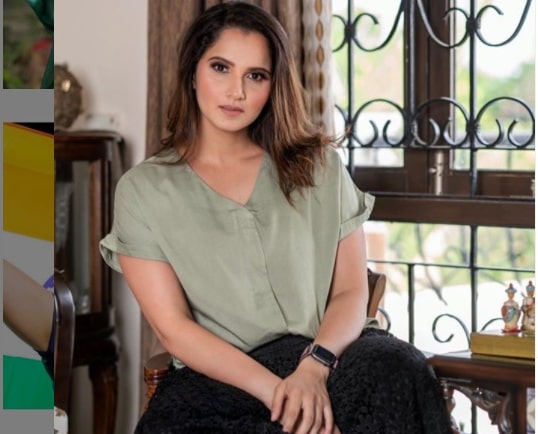 LOK ISSUES
LOK ISSUES
'Covid-19 Impact On World Is Bigger Than Personal Setback'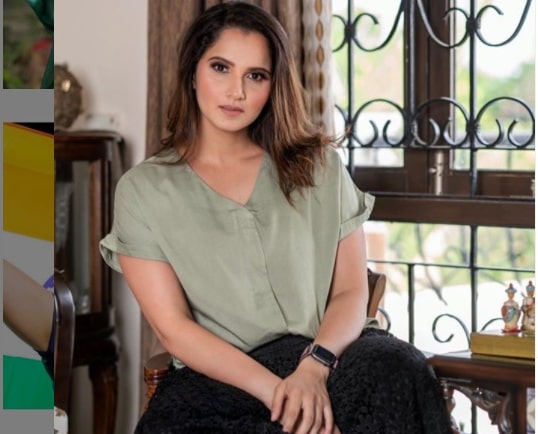 Sania Mirza, the diva of Indian tennis, leads a hectic life, on and off court. At 33, she has seen the highs in her professional career, having won six Grand Slam titles, and still hopeful of continuing her journey. After the birth of her son Izhaan in 2018, her responsibilities increased. That is why she chose not to play at the US Open recently, as the roles of being a player and mom would have been tough to handle during the Covid-19 pandemic.
Currently in Dubai with her husband, Pakistan cricket star Shoaib Malik, and son, Mirza spoke to S Kannan in a freewheeling chat.
Q. How has life been for you since lockdown began in March?
Sania: Initially, I enjoyed staying at home and spending time with the family. But soon it felt weird that my life had come to a virtual standstill. I started working out in the gym at home to stay fit and every evening the family would play a bit of table tennis or some other game to keep ourselves occupied.
Q. Your thoughts on how Covid-19 has affected your tennis this year?
Sania: Of course, tennis has taken a complete back-seat with the world facing serious threats due to the pandemic. I felt that during the Fed Cup matches in Dubai in March, I was back to my peak and was looking forward to a strong resurgence on the international circuit and at the (Tokyo) Olympics that were scheduled for later. But obviously with the Covid 19, I will need to start preparing for the circuit all over again.
Of course, losing almost a year at this stage of my career is unfortunate. But, like I said, personal problems seem small compared to the major calamity that our world has been subjected to due to the Corona virus.
Q. When do you see some amount of normalcy being restored in India for athletes and you personally?
Sania: That is hard to predict for anyone. Attempts are being made to bring about some kind of normalcy by trying to host international tournaments but it is still going to be a while before desired results are seen.
Q: You decided to miss the US Open, how does it feel?
Sania: It is unfortunate that not just me but several top players of the world have had to miss the Grand Slam due to genuine issues. I personally could not take a chance of travelling to US with Izhaan under the existing conditions. The risks were too high and I'm glad I made the right decision.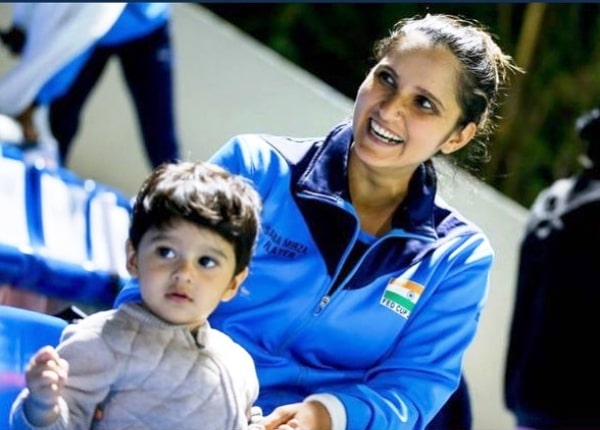 Q. As a mom, your thoughts on tennis and the more important roles in your life?
Sania: Tennis has always been a very important part of my life but I've been very clear that 'tennis alone is not life'. Now as a mother, Izhaan and his well-being is definitely my most important priority. That does not mean I cannot continue with my career in tennis for some more time. 
Q: We heard about your involvement with some charity work and distribution of dry rations during lockdown. Tell us about it and also how did you raised funds for it?
Sania: I joined hands with an NGO and helped raise funds for the daily wage earners, who were most badly hit during the lockdown. The funds were used to provide ration for thousands of these daily wage earners and their families.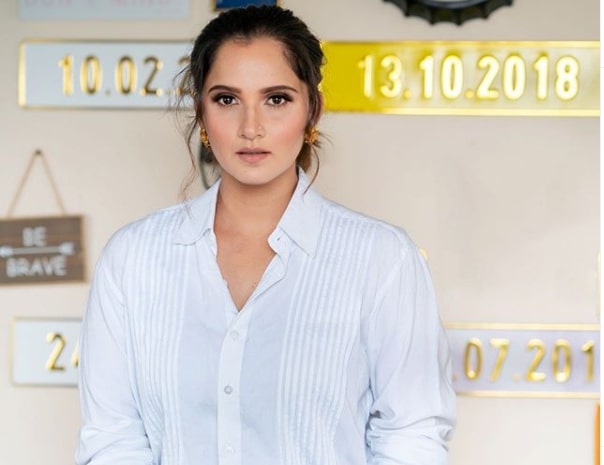 Q. Your take on the postponed Tokyo Olympics, to be now held in 2021?Sania: It is not the ideal situation but there is not much we can do about it. So, we have to simply accept what comes our way.