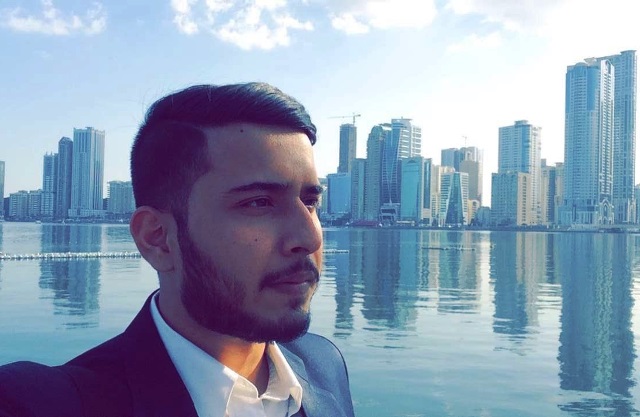 LOK ISSUES
LOK ISSUES
'Covid Has Brought Travel Inc To Its Knees, Govt Must Help'
Mohammad Ali, a Delhi-based travel business owner, says 90 per cent of the industry is reeling under severe setback and there is no light at the end of tunnel
Covid-19 has left devastation in its trail and the sectors that have been the worst affected are hospitality and travel. I had only recently started a travel business called Trip Astrologer that handled both domestic and international travel and was doing fairly well until the pandemic struck.
In fact I often handled group travel plans of large number of people to South East Asia, especially Thailand and Malaysia. At the fag end of 2019 while we were handling a group trip, we began hearing news about a virus from China. Malaysia, Thailand and Singapore had begun reporting a few cases of Covid by then. We started alerting our clients to follow protocols like wearing masks, washing hands regularly etc. and braced ourselves as a business for a little setback. But none of us had expected this to go on for so long and at such scale.
In March, 2020, the business went down to an absolute zero, no clients. We had bookings for a large number of domestic travellers to Imagicaa Water Park in Mumbai and it hurt when that trip had to be cancelled because of the pandemic. Plus, we had to refund. Our staff strength dwindled.
From March to September, there was no movement in the travel industry at all. And through it all I was paying the rent for both my office space as well as my rented accommodation, plus EMIs. Unlock brought no respite. Some were scared to step out while many wanted to keep money aside for emergencies. Many a people had lost their jobs or suffered losses in business and travel was perhaps the last thing on their mind.
In October 2020, work picked up but it was the bigger players who reaped the profits. Smaller players like us couldn't do much about it. It is only my savings that saw me and my family through. But there was uncertainty as to how long the situation would last, for savings can sustain us only up till a point and fresh earnings are needed.
Finally in December a few domestic travellers were ready to travel and in February locations like Dubai and Maldives began opening up; small businesses like mine heaved a sigh of relief. But it was short-lived, for while Dubai was okay the RTPCR tests in Maldives cost a lot (they were charging in dollars, which meant a huge jump in prices for Indian customers, say about 50%) and that left many a traveller discouraged. Earlier we had travellers going to European countries, US and other popular global destinations book with us, but there were not many travellers to those countries as well. We were left with very few domestic travellers and even fewer locales where they could travel to, namely Goa, Kerala, Kashmir, Shimla etc.
Then came the deadlier second wave that left everyone shocked and wearier than before. April-May and November-December used to be peak travel seasons and we had really set our hopes high for the summer months. I also had plans to start my business' website but that also had to be shelved.
I wound up my office space and left for my maternal grandparents' home in UP in May because I just needed to find my motivation back again. I came back to Delhi in July beginning and felt a little glimmer of hope (even though one can say that 90% of the travel industry is on its knees). However, I began declining clients who wanted to travel to Shimla-Manali-Kasauli as that route was getting overcrowded.
As a responsible citizen I felt it was my moral and social responsibility to ensure that no destination posed a health risk to travellers or locals because of overcrowding. We all need to behave responsibly if we want coronavirus to be a thing of the past. That, and the government needs to provide some serious support to the travel and hospitality sector quickly. Recently the biggest travel expo of South Asia that is held year after year in India, saw only 20% attendance. If these are not the sign of the times, I don't know what is. I still am holding on to my courage and optimism.