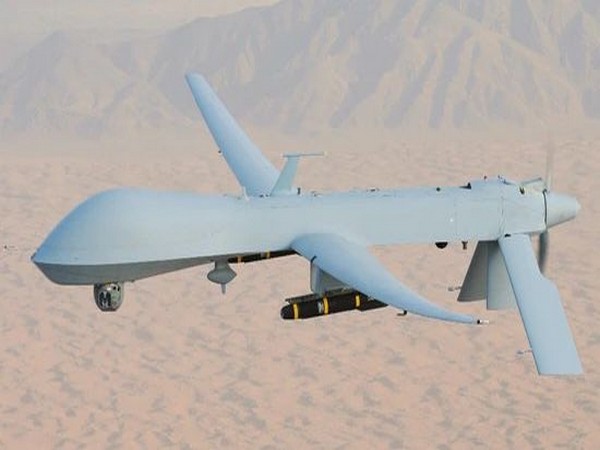 LM NEWS 24
LM NEWS 24
Defense Forces Planning To Equip Predator Drones With India-Made Missiles
Indian defence forces are planning to integrate made-in-India missiles on Predator drones, which are being acquired from the US under a foreign military sales deal.
Defence officials told ANI that the forces are in the process of identifying indigenously developed weapon systems which can be equipped on these drones when they arrive.
"When indigenous weapons are made, how do we integrate them into this (Predator)," Navy Chief Admiral R Hari Kumar said in an interview with ANI on Wednesday.
The deal for 31 Predator drones is being negotiated between India and the US and includes proposals for making an unmanned aerial systems hub in the country as part of the programme.
In the recent past, there are many private and public sector companies that have developed their own weapons and missiles for the defence forces. The Navy chief also stated that many technologies of the high technology drones are getting transferred.
As many as 21 of these drones are going to be assembled here for which there will be a requirement for smaller companies, MSMEs, and startups to participate.
The Predator is armed with air-to-ground missiles and other weapons along with big surveillance and intelligence payloads.
The Indian drones would be equipped with both land and sea surveillance equipment, which they would be able to use in different terrains as per requirements. (ANI)
Read More: http://13.232.95.176/