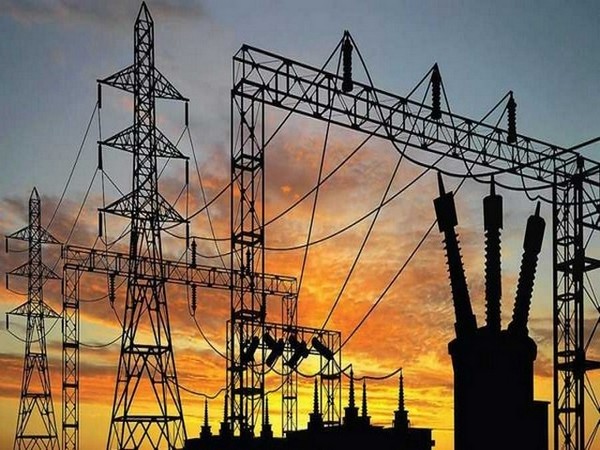 LM NEWS 24
LM NEWS 24
Delhi: Users Consuming Over 200 Units Of Electricity Have To Pay 8% Surcharge
The power regulator in Delhi has allowed distribution companies to increase power tariffs in the national capital.
Now, users consuming more than 200 units will have to pay about an additional 8 per cent surcharge, on average, but tariffs for users who consume less than 200 units per month will remain unchanged.
On Monday, Delhi's Power Minister Atishi said the consumers who get free electricity up to 200 units will have no impact from the latest rise in tariffs. However, she added other consumers will have to pay about an 8 per cent surcharge.
BSES Yamuna Power Limited (BYPL) has been allowed to charge 9.42 per cent more on top of the prevailing rates, BSES Rajdhani Power Limited (BRPL) 6.39 per cent, and New Delhi Municipal Council (NDMC) 2 per cent.
This comes after petitions were filed by the companies, seeking the hike in power rates.
Further, Minister Atishi also targeted the Centre over rising coal prices. Coal is a key input in power manufacturing.
"The electricity tariff in Delhi is increasing only because of the mismanagement of the Central government and the increasing rates of coal blocks…There is no shortage of coal mines in India then why is the price of coal increasing, why the electricity-producing companies are forced to buy coal at higher rates," she added. (ANI)
Read More: http://13.232.95.176/