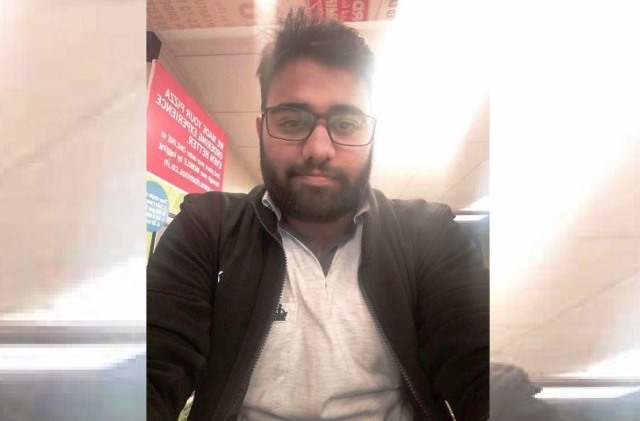 LOK ISSUES
LOK ISSUES
Elon Musk Poses a Big Threat to Mainstream Media
Rishabh Verma, a Bengaluru-based techie, is both amused and annoyed by a series of impulsive decisions taken by the new boss of Twitter. His views:
It's funny to see how things are unfolding at Twitter under the new leadership of Elon Musk. It has been nearly a month since he took charge of Twitter; and every day, he is making new decisions, reversing old ones.
From laying off employees to adding new features and capabilities to its platform and revoking banned accounts, among other controversies, a lot has changed in a short span of time. It seems that he plans to revamp the organization completely.
He also thinks his every action is calculated, well planned and driven by certain agendas. They say there's no bad publicity. Musk knows it very well. He wants to be in news all the time and that's why he also takes those controversial decisions. He fired Twitter employees and then re-hired many of them. He also unblocks some controversial personalities like Donald Trump and Kanye West, who were earlier blocked by the platform for inciting violence and making hate speeches.
Musk is also pushing Twitter as a mainstream media platform and becoming a medium that gives the 'most accurate source of information about the world.' If he succeeds in this, mainstream media days are numbered. Twitter will replace them.
ALSO READ: 'Selling Twitter Blue Tick Is An Absurd Idea'
He recently lauded his team for its coverage of the bankruptcy of crypto platform FTX, where he said that it is incomparably faster and better quality than old-school media. In addition to this, he also said that the FIFA World Cup 2022 boosted Twitter activity to a new level.
While he is lauding Twitter for news coverage, he is berating other media houses and calling them fake. A few days ago, Musk tweeted saying 'False' to one of Business Insider's articles. He said that Business Insider is still not a real publication. Similarly to one of the Associated Press articles (AP), he said AP is an expert in misinformation.
He has taken over Twitter with a very particular agenda – to make the platform more financially sustainable. The first decision he took was to charge money for a 'blue tick' verified icon.
In my view, if you are capable of buying something, it indicates your financial progress. However, Twitter's bluetick had a very different purpose to serve – it's one of the parameters to measure your social progress on the social media platform. As per my understanding, Twitter is still a social media website not an e-commerce platform.
It looks like he wants to present himself as the man, the myth and the legend of the world.
(The narrator is a techie who runs his own tech startup)
Read More: https://lokmarg.com/