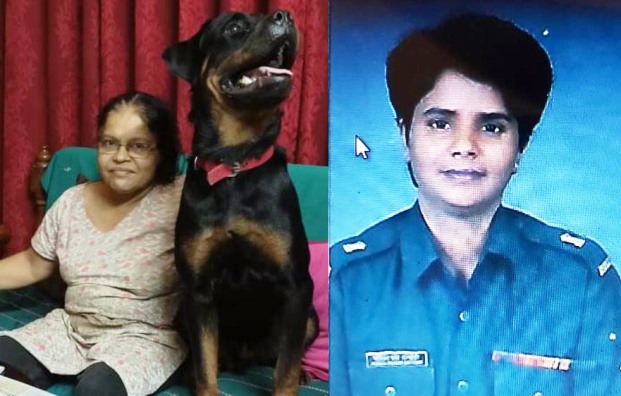 LOK ISSUES
LOK ISSUES
'Expansion Of Women Role In Army Will Benefit The Force'
Kerala-based Lt Col (Retd) Susan John, 62, welcomes the steps to ensure a greater role for women in Armed Forces. However, she says, the move hasn't come a moment too soon
I joined Indian Army after my Class 12 in 1978 and am very proud to have served the forces. I was with the Military Nursing Service (MNS). Ours was the only Army corps way back then which gave lady officers permanent commission.
It was only after the Supreme Court, in February 2020, upheld the right of serving short service commission (SSC) women officers to be granted permanent commissions just like their male colleagues. And lately the welcome step of female cadets being allowed to enroll in Sainik Schools.
So you can see it took the government and the defence apparatus over three decades to realize what women are capable of when it comes to the uniform services, that too when prodded by the apex court. All I can say is the decision has not come a moment too early. Better late than never.
I see Armed Forces as the best career option for girls with the discipline, culture, respect and security that it gets with it. I felt so secured in my life as a lady Army officer in the army that it cannot be expressed. The Army unit was like a well-knit family and our matrons were our role models. Today when I look back I feel choosing the uniform was the best decision of my life. I have no regrets.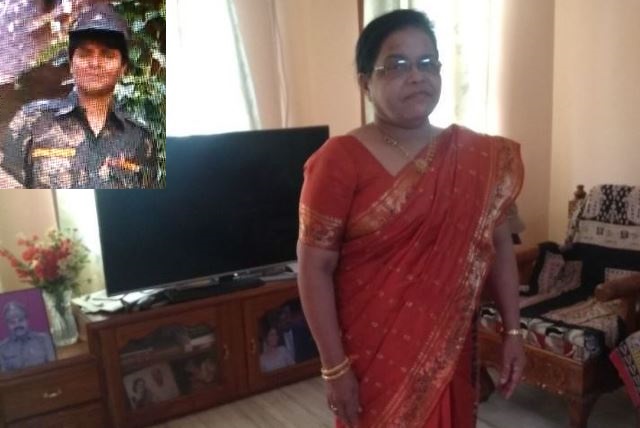 The expansion of roles for women in the Army will also benefit the force immensely. The whole notion of branding women as the weaker sex is mere patriarchal propaganda. In whichever roles women officers have served the defence forces, they made exemplary contribution without fear in the past. And now, there is no stopping the girls and women of today.
ALSO READ: 'Never Faced Sexism In Air Force'
I can say with confidence that women officers in their new roles will smoothly adapt themselves without a challenge. No one would be able to raise a finger on them when they ask for their promotions or higher ranks; such is the capability that women possess. Incapable men who opposed combat roles or higher positions for women can go sulk now that the SC has paved the way.
Even in the medical core we served in filed areas. In fact there are lady officers who are far ahead of men managing certain corps over their male counterparts. Army can reach to great heights in every filed with the support of women, I believe.
A woman knows how to take care of the family and protect it. She carries this conviction be at home or the warfront. Men can never match the mental strength and the skill of a woman, no matter which roles she takes up.
As Told To Mamta Sharma