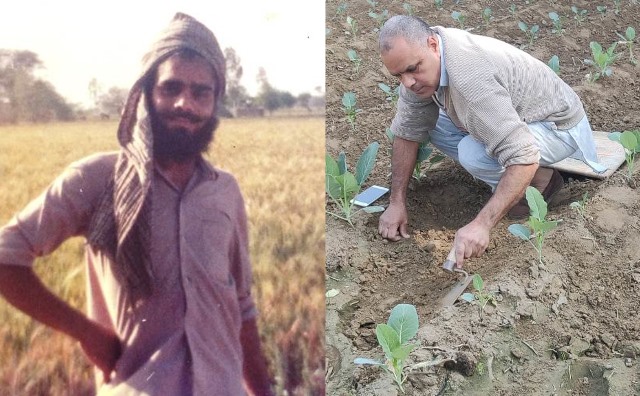 LOK ISSUES
LOK ISSUES
'Farm Laws Abolished Due To Political Compulsion, Not Change Of Heart'
Sukhbir Singh, 55, a son of soil from Sangrur, Punjab says abolishment of Central Farm Laws is nonetheless a tribute to the indomitable spirit of Punjab farmers
Words cannot describe my happiness about the repealing of the Farm Laws. Our mehnat, our struggle and our belief has borne fruit and on what a beautiful day: Guru Nanak Jayanti. Maybe the day was symbolically chosen by the BJP government to call truce, but victory nevertheless tasted sweeter on Gurpurab day. I was literally jumping with joy when the news was flashed on TV screens that the Farm Laws bad been rolled back by Prime Minister Modi.
I wouldn't say it is a change of heart that brought about the roll back, but rather out of political compulsion: as a step to save the vote banks or not antagonise other voters during the forthcoming Punjab and Uttar Pradesh elections. Yet, no matter what the reason, finally seems like the government has come to its senses.
Born into a family of farmers, and having literally grown up on farms, I know how we deal with challenges year after year. It has been an uphill task to manage the different hardships from reducing ground water table, struggling to get right prices for non-staple crops in the absence of minimum support price, rising unpaid loans during a bad season to many other things. The repealing of Farm Laws is therefore just the first step; the government needs to walk a long road with the farmers if it truly wants to support them. Authentic and honest dialogue is important between the government and the farmers.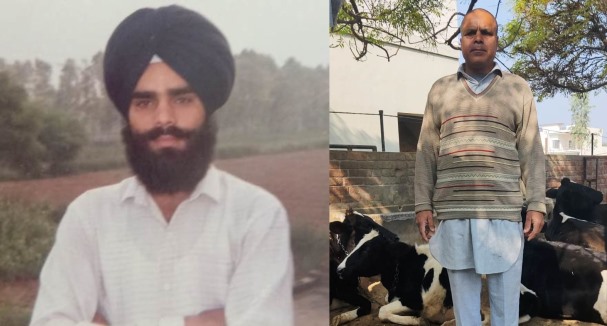 Hamari ekta, hamara sangharsh karne ka jazba, hamari sach ka sath dene ki takat, in sab cheezon ne hi humein aaj jeet dilayi hai aur aage bhi dilayegi (Our unity, our indomitable spirit, and our courage to always stand by the truth has got us this victory today and will yield greater results in the future too).
I am proud of all my farmer brothers and sisters from other parts of the country, but I am especially proud of us Sikhs. We give everything we had to the purpose at hand fearlessly. Guru Nanak Dev Ji and the successive Gurus have taught us to believe in both ourselves and a cause that moves us. Many people think that farmers have been unreasonable in not budging an inch, but the entry of corporates into farming would have meant an increase in price of almost all eatables. Perhaps then those people would have understood. We are people of the soil and we know what we are doing.
The government should understand that the voter in a democracy has a lot of power and Indian democracy is a robust one. We took everything in our stride during the year-long protests and finally the government had to bend. The government needs to understand that it is serving the people and needs to understand their fears and concerns and maybe suggestions too before bringing in new laws that affect huge sections of people.