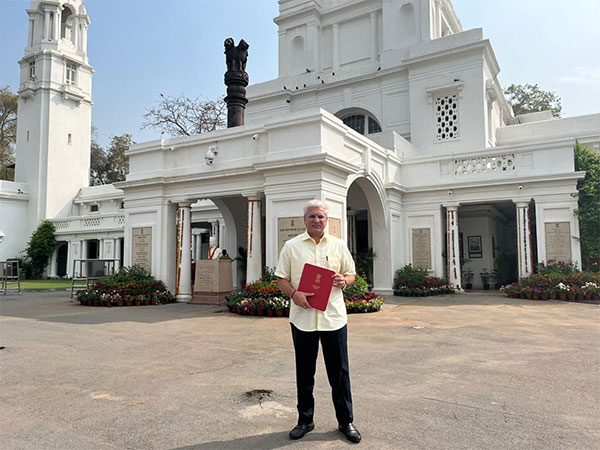 LM NEWS 24
LM NEWS 24
Finance Minister Gahlot To Present Delhi Budget
Delhi Finance Minister Kailash Gahlot will present the Budget of the Union Territory on Wednesday at 11 am.
Gahlot is going to present the budget for the first time.
Before this, all eight previous budgets were presented by Manish Sisodia.
Sisodia was recently arrested by the Central Bureau of Investigation (CBI) and Directorate of Enforcement (ED) in an ongoing investigation of a case related to alleged irregularities in the framing and implementation of the excise policy of the government of the National Capital Territory of Delhi (GNCTD).
Chief Minister Arvind Kejriwal claimed on Monday that the Centre had placed the Delhi government's budget on hold a day before it was scheduled to be presented in the Assembly.
According to the people with knowledge of developments in the Ministry of Home Affairs, the Centre has requested clarification on the Aam Aadmi Party government's expenditure on advertisements before approving the presentation of the Budget. (ANI)
Read More Article: http://13.232.95.176/