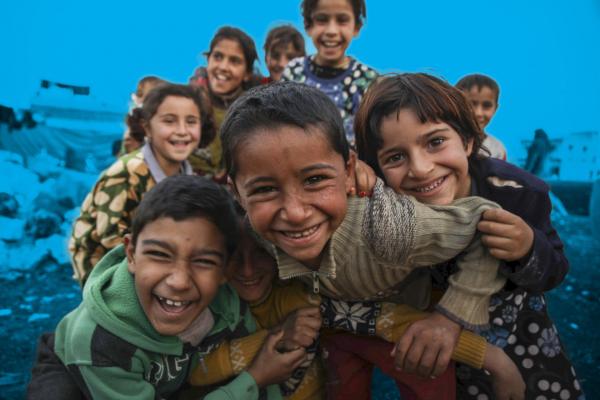 THEBUZZ
THEBUZZ
Finland top, India bottom in the World Happiness Index… but there is still hope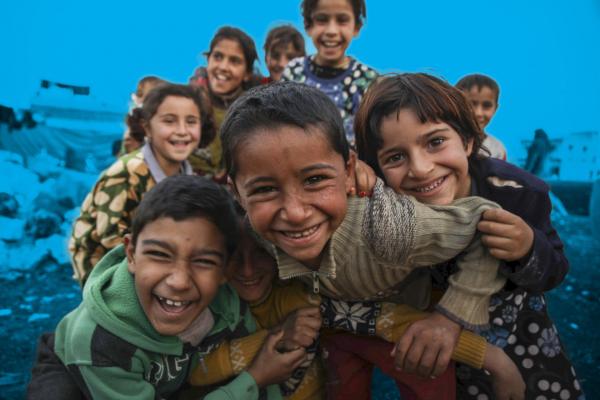 Finland, the small country in Northern Europe continues to be at the top of the world Happiness Index. India on the other hand has entered the bottom 10. We look at the World Happiness Index, what counts and why India looms at the bottom. But all is not gloom. There are possibilities of raising happiness in India.
The World Happiness Reports do not make forecasts about future happiness. The global pandemic poses great risks for some of the main supports for well-being, most especially health and income. Therefore, COVID-19 would have played a part in the results from the World Happiness Index for 2021 but is not the only thing that would make a difference, as you'll see below, they measure happiness on a range of areas.
What is the Happiness Report?
The World Happiness Report is a publication released annually by the United Nations Sustainable Development Solutions Network. The report is released on the 20th March, the United National International Day of Happiness and it ranks 156 countries by how happy their citizens perceive themselves to be.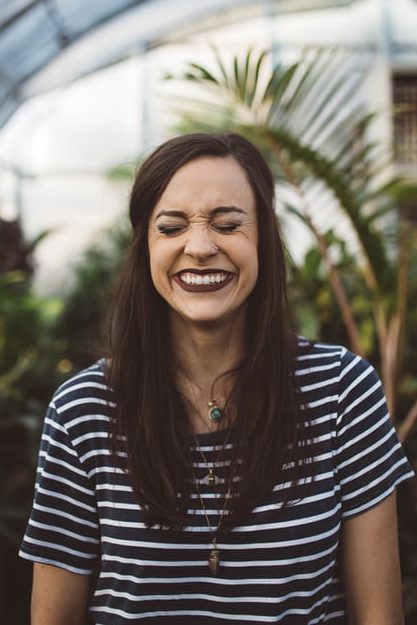 The rankings of national happiness are based on a Cantril ladder survey. This measures life satisfaction by first asking the respondent to imagine their life in the best possible light and to describe their hopes and wishes for the future, with the best possible life for them being a 10, and the worst possible life being a 0. They are then asked to rate their own current lives on that 0 to 10 scale. Roughly 1,000 people in each UN member state rate their quality of life on a scale of 0-10. Below are the 6 key main area researchers will rank the countries depending on the results:
GDP per capita,
life expectancy,
social support,
trust and corruption,
perceived freedom to make life decisions,
generosity
The World Happiness Report 2020 for the first time ranks cities around the world by their subjective well-being and looked deeper into how the social, urban and natural environments combine to affect our happiness.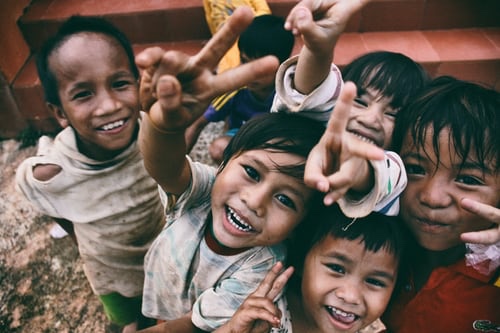 Finland
Denmark
New Zealand
Switzerland
Norway
Israel
Sweden
Australia
Costa Rica
Iceland
2020 World Happiness Report
So, why has Finland been ranked as the Happiest Country for the past three years?
Finland ranks as the world's happiest country based on the 2020 report. Finland scored 7.809 out of a total possible score of 10.
People feeling reassured by their fellow citizens speaks volumes, especially because it can be challenging to be happy if you do not feel you are supported or don't have a support system backing you and your decisions. The freedom to make choices in Finland appears to be alive and well. If you glance at the scores within this variable among the happier countries, it is evident that this sense of freedom is rather pertinent where happiness is involved.
CNN interviewed Kopperoinen, a man who is lives in Helsinki, on what he believes plays a key role in Finland ranking at the top so consistently he believes "A big part of well-being is good quality public health care… [Finnish People] have a sense that in case of ailments and disabilities we will get treatment."
Kopperoinen explained how "We trust the quality and availability of it… and our social security network is important. It helps us if we lose our job, get sick or [our] kids get sick. We will lose income, but we can get compensation, which helps us survive and adjust our daily consumption."
It goes beyond just the standard of the health care, the quality of the childcare, educational system and unemployment benefits also make for a good society, especially during the unsettling time of COVID-19 as the coronavirus spreads across the globe.
In 2020 India ranked in bottom 10, but why?
Our research shows that the main area that drags India down in the UN World Happiness Report is due to their life expectancy.
Life expectancy is a statistical measure of the average time a person is expected to live, based on the year of its birth, its current age, and other demographic factors including gender, where it has grown up and the healthcare it has access to.
Ranked at 144, India is a new entrant to the bottom-ten group. India's large and steady decline in life evaluation scores since 2015 has led to an annual score of 3.573 in 2019, lower by 1.2 points than in 2015.
The editors of the Happiness Report claim, the unhappiest cities have some common themes. Most are located in underdeveloped countries and have experienced war (Kabul in Afghanistan, Sanaa in Yemen), armed conflict (Gaza in Palestine), civil war (Juba in South Sudan, Bangui in the Central African Republic), political instability (Cairo in Egypt) or devastating natural catastrophes (Port-au-Prince in Haiti).
However, happiness means different things to people from different nations…
It is important to look past the UN Happiness Index Report and consider how different countries interpret happiness. In emerging and developing economies, people are most satisfied with their current health (global median of 70% saying 7,8,9 or 10) and the personal aspects of their life, including their family (69%), religion (68%) and social life (65%). Somewhat lower down the satisfaction scale are neighborhoods safety (62%), the quality of schools in their community (57%), their standard of living (54%) and present job (54%). Nonetheless, there are clear regional differences.
In India, the highest rated aspect is their social life (69%) followed closely by their health, family and religion (68% each). In nearly every country surveyed in Asia the lowest ratings go to either their present job (regional median of 60%) or their standard of living (58%).
In Finland for instance, there is a small percentage of people who believe that there is a wealth of generosity in Finland, which paints the picture that maybe generosity is not as important for overall happiness among people and cultures. Still, because the other variables are so high-ranking, the positive feelings they elicit diminishes the negativity that the lack of generosity might bring.
What can we do to improve happiness in our own lives?
Researchers have found that we're happier when we see the positive. This doesn't mean we live in a dream world where we don't see problems. It means we notice the positive. The good news is that we can train our brains. over time, to more often see the positive.
Give compliments
Start keeping a gratitude journal
Start a family thankfulness tradition
Perform at least one act of kindness daily
Keep a journal and record what makes you happy and what makes you unhappy
Yoga and Meditations
Keep the right company
Don't compare yourself to others
Help other people
Volunteer
To learn more about the Happiness Index read these news articles….
Will the world be happier in 2020? Does the Report offer any information about COVID-19 and its impact on happiness?: https://worldhappiness.report/faq/