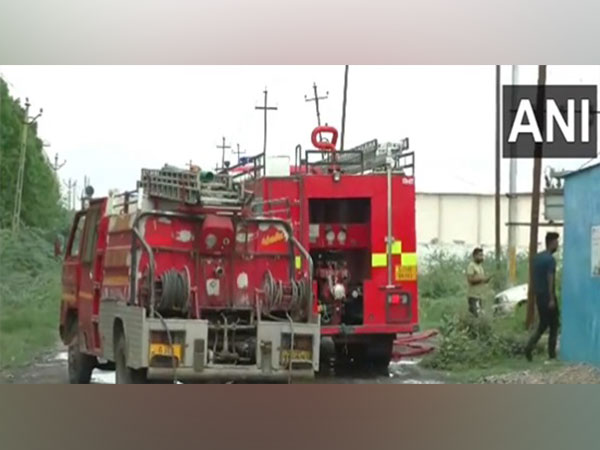 LM NEWS 24
LM NEWS 24
Fire Breaks Out At Gas Godown In Rajkot
A massive fire broke out at a gas godown near Morbi Maliya Highway near Gala Village in Gujarat's Rajkot district on Monday afternoon, an official said.
No casualties or injury to anyone was reported, they said.
Locals of the area noticed the flames and alerted fire department.
Following information, a team of fire tenders and officials reached to the spot and started the operation.
"Fire tenders are present at the spot, and operations are underway to control the fire," they said.
Further details are awaited. (ANI)
Read more: http://13.232.95.176/