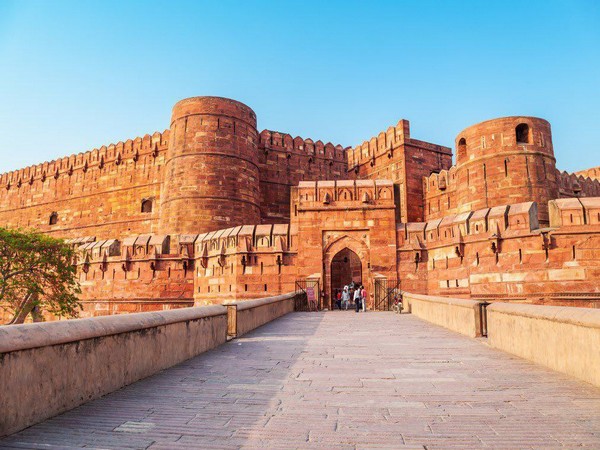 LM NEWS 24
LM NEWS 24
First Ever, Celebrations of Chhatrapati Shivaji Maharaj's Birth Anniv In Agra Fort
For the first time ever, the birth anniversary of Chhatrapati Shivaji Maharaj is going to be celebrated inside Agra Fort.
Maharashtra Chief Minister Eknath Shinde will attend the celebrations to mark the 391st birth anniversary of the great Maratha warrior on Sunday. Uttar Pradesh Chief Minister Yogi Adityanath will attend the event virtually.
Shivaji Maharaj was born on February 19, 1630, at Shivneri Fort in Pune. The renowned Maratha ruler Chhatrapati Shivaji Maharaj's birthday is commemorated during the festival of Jayanti. The day's major objective is to honour the great warrior's contribution to the restoration of the Maratha Empire and to recognize his extensive legacy.
In 1674, he laid the foundation of the Maratha Empire in western India after fighting fiercely with the Mughals in 1670.
In addition to creating a well-organized administrative system, Shivaji Maharaj established a broad civil code for the local populace.
Notably, Jyotirao Govindrao Phule, popularly known as Mahatma Jyotiba Phule, established the Shiv Jayanti celebration in 1870, and since then, people have been celebrating the day with great fervour. (ANI)
Read More:http://13.232.95.176/