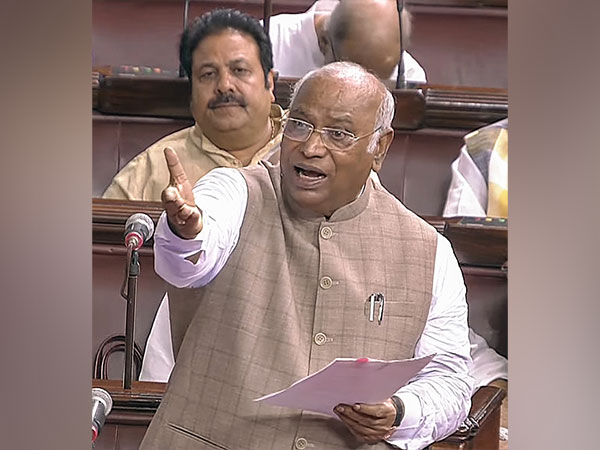 LM NEWS 24
LM NEWS 24
Floor Leaders Of I.N.D.I.A To Meet RS LoP In Parliament Tomorrow
Floor leaders of the newly formed Opposition alliance the Indian National Developmental Inclusive Alliance (I.N.D.I.A) will meet at the office of Leader of Opposition in Rajya Sabha Mallikarjun Kharge in Parliament on Tuesday to chalk out the strategy for the floor of the House.
The meeting of the floor leaders will be held at 10 am on Tuesday.
Meanwhile, the proceedings of Lok Sabha and Rajya Sabha faced adjournments for the third consecutive day.
The situation in Manipur dominated the proceedings of the third day of the Monsoon Session of Parliament, which began on Thursday, with the Opposition demanding the Centre to discuss the issue.
The Congress and opposition leaders are demanding a statement from the Prime Minister Narendra Modi in the Parliament during the ongoing Monsoon session.
Earlier in the day, in Rajya Sabha, Chairman Jagdeep Dhankhar suspended Aam Aadmi Party MP Sanjay Singh on Monday for the remainder of the monsoon session of Parliament for "repeatedly violating" the Chair's directives.
The Chairman first named Sanjay Singh for interrupting the proceedings of the House when it had taken up the Question Hour amid protests by the Opposition over its demand for a statement from Prime Minister on the Manipur violence and a detailed discussion on the issue.
Lok Sabha also witnessed protests and sloganeering from opposition members over their demand for a discussion on the Manipur situation and a statement from Prime Minister Narendra Modi. (ANI)
Read More: http://13.232.95.176/