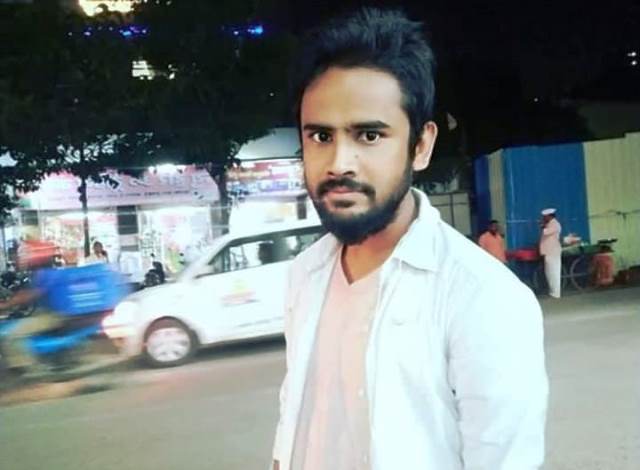 LOK ISSUES
LOK ISSUES
'France Has Ridiculed, Provoked Muslims – Repeatedly'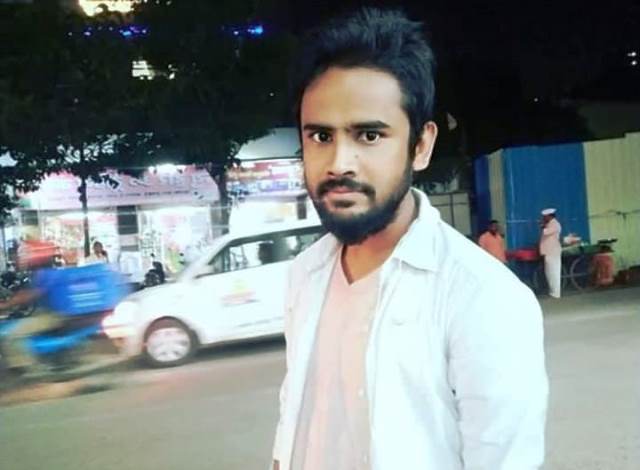 Saif Ali Lawman, 23, a Law student from Lucknow, says freedom of speech is not absolute, it comes with certain caveats. Lawman believes France must learn secularism and co-existence from India
Depicting Prophet Muhammad's image comes under blasphemy and it has been so right from the beginning. Western countries need to understand that you cannot challenge 1400 years of belief with provocation, repeatedly. As a law student, I seriously believe that neither is blasphemy right, nor is killing someone in the name of blasphemy.
British colonialism is talked about a lot but French colonialism rarely finds much mention. France has the largest Muslim population in Europe and a large part of that population has its roots in Tunisia and Algeria, former French colonies that struggled for independence. Many are also unaware of the Levant Crisis that took place in 1945, soon after World War II where many west Asian countries like Jordan, Lebanon, Palestine, Israel and Syria were caught between the French and the British. In short, France has a history of fraught relations with the Levant countries.
Why I am mentioning all this is because I want that the French government should look inwards if it really wants to resolve the matter, so that everyone can live in peace. It should work towards understanding the problem of immigrants and those who have lived for many years in France and yet don't feel accepted by society.
France claims to be a secular country, but secularism doesn't mean washing away or repressing identities; it stands for assimilating various identities in a harmonious blend.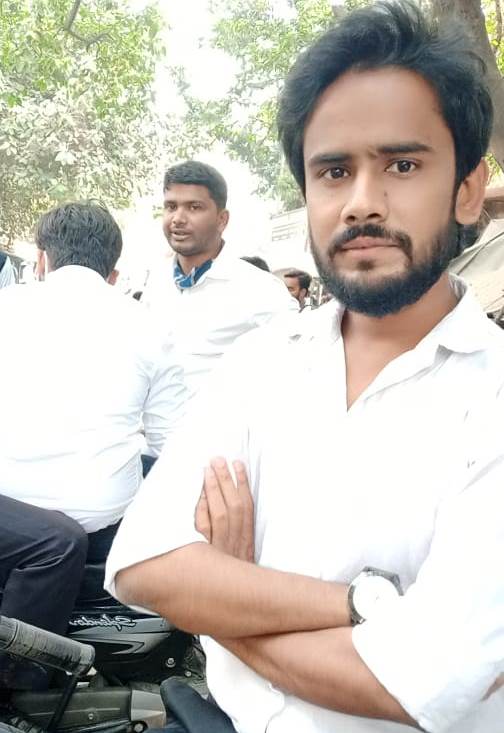 I feel sad about the teacher Samuel Paty who was beheaded last month, but I would say the French authorities are as rigid about their points of view as those they believe to be Islamists are. I always marvel at the way our country has managed to assimilate diverse identities and walk together for so long. We respect each other's boundaries here, barring a few exceptions of course. We understand that the right to extend one's arm ends where the other person's nose begins.
Before 2014, my Muslim identity was just a lens I chose to view life from. Even though post 2014, certain things have changed, yet I would say things aren't as bad as they are in Western countries. Western countries have tried to use law to foster secularism, but haven't given as much importance to social cohesion and emotional cohesion as India does. We have a much larger population than many western countries, yet we manage more or less to maintain harmony.
France needs to bring in strict laws to counter those who believe in violence but it also needs to make sure that it doesn't play with religious sentiments of minority faiths. Ek bade pariwar me khat pat chalti rehti hai, par agar shuruat me hi uspe dhyan diya jaye to cheezein zyada bigadti nahi (A large family bears disagreements often. If the issues are nipped in the bud, it ensures peace at home).
I believe France isn't a secular country at all, but an orthodox country and it needs to understand the true meaning of secularism from countries such as India.
Recently when a Muslim woman broke Ganesha idols in Bahrain, she was swiftly handed over to the police. Muslim countries have a bad reputation but if France truly understood the meaning of secularism, it would question the people at Charlie Hebdo too. Freedom of speech is not absolute, it comes with certain caveats.