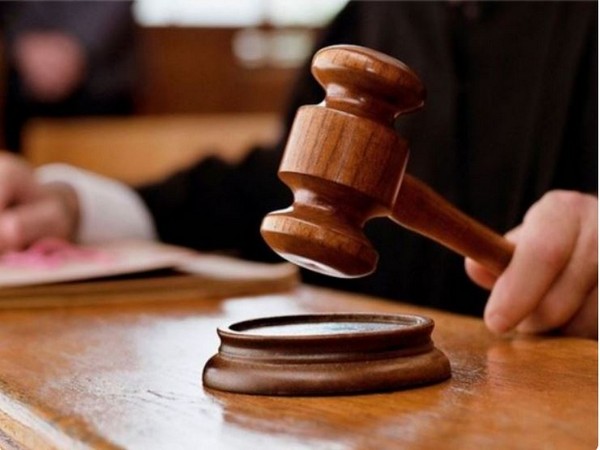 LM NEWS 24
LM NEWS 24
Gangster Deepak Boxer Fears For Life, Seeks Jail Transfer
Delhi's Patiala House Court on Saturday issued notice to the Tihar jail Superintendent on a plea moved by gangster Deepak Boxer, expressing fear of life and seeking a transfer to another jail.
Meanwhile, the court has directed the jail authorities to ensure the gangster's safety and security inside the jail.
Notably, his plea has been moved days after gangster Tillu Tajpuria was killed in Tihar jail by the members of a rival gang in the presence of security.
Judge Sudhir Kumar Sirohi issued notice to the jail Superintendent on the plea of Deepak Pahal alias Boxer.
The court directed the jail superintendent to file a report regarding the safety measures of the accused in jail on May 11.
The court has also directed the jail superintendent to ensure the safety and security of Deepak Boxer. It is also directed to keep him in a cell which is under CCTV surveillance and not accessible by other jail inmates.
He has sought a jail transfer from Tihar jail to another jail due to security reasons.
Advocate Virender Mual, Counsel for accused Deepak Boxer submitted that the accused has feared for his life therefore, the jail of the accused may be changed.
Meanwhile, the court has remanded Deepak Boxer to five days of judicial custody. He was produced through video conferencing after the expiry of police remand in an MCOCA case. He was in the custody of a special cell of Delhi police.
The Investigation officer moved an application for 30 days of Judicial Custody of the accused. He submitted that no further Police Custody of the accused is required.
"In view of the submissions made in the application, the accuse Deepak alias Boxer is remanded to Judicial custody for five days," the court ordered on Saturday.
Meanwhile, Jail Superintendent is directed to ensure the safety and security of the accused in Jail, accused be kept in a cell covered with CCTV cameras and not accessible to any other prisoners.
Accused Deepak Boxer will be produced through video conferencing on the next date of hearing, the court directed. (ANI)