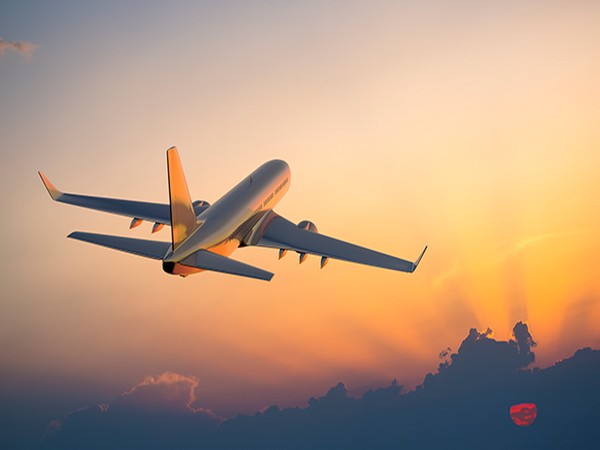 LM NEWS 24
LM NEWS 24
Goa-Bound Chartered Flight Diverted To Jamnagar After Bomb Threat At ATC
An incoming chartered flight from Moscow to Goa was diverted to Gujarat's Jamnagar, a move which was triggered after the Goa Air traffic controller received a bomb threat, officials said on Monday.
According to Jamnagar airport officials, the aircraft is under an isolation bay.
"Moscow-Goa chartered flight diverted to Jamnagar, Gujarat after Goa ATC received a bomb threat. Aircraft is under isolation bay," Airport officials told ANI.
According to the Jamnagar airport director, "Total 244 passengers onboard flight was landed safely at Jamnagar (defense) airport at 9:49 pm. Currently, aircraft and baggage are under isolation/security."
All passengers were de-boarded.
Further investigation into the matter is underway. (ANI)
Read more: http://13.232.95.176/