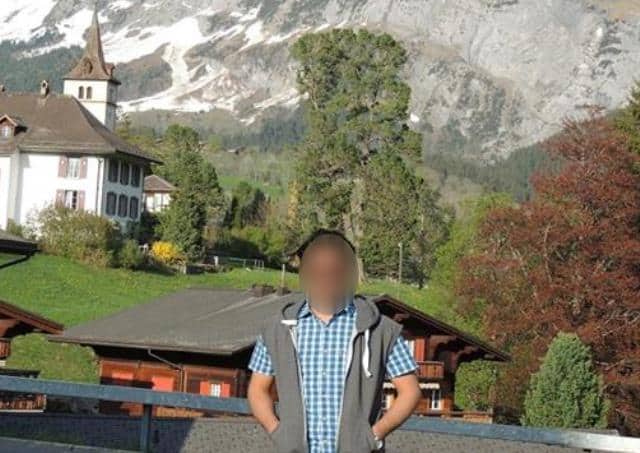 LOK ISSUES
LOK ISSUES
'Govt Owes Kashmiris An Explanation'
<![CDATA[
After the abrogation of Article 370, Irfan, 22, a student of Delhi University who hails from Kashmir, is worried about his family members back home. He tells LokMarg whatever happens, peace must prevail in the valley.
I don't want to mention my name or my native village as I fear that my family members back home will face consequences. The government owes an explanation to the people of Jammu and Kashmir over the abrogation of Article 370. And not all of us, who demand an explanation are separatists. Neither do all of us want to join Pakistan.
However, voices of people who do not pelt stones or join violent processions and shout anti-India slogans are hardly ever heard on the Valley.
Our voices are suppressed and nobody cares what we say. And all we want is peace. But advocating peace doesn't mean that we are okay with the Armed Forces Special Power Act (AFSPA). The AFSPA is not good for a democratic state.
The abrogation of Article 370 led to massive influx of security forces in the Valley. This triggered fear among all the residents, who wanted peace to prevail. There has been enough bloodshed and we need to fix accountability and act properly without any prejudices. AFSPA thus, has to go.
Two weeks ago, when people cheered the Modi-Shah duo for finally abrogating Article 370, I was frantically trying to get in touch with my family back home, just to check if they were okay. But for two long, excruciating days I could not get in touch with them. I fail to understand how snapping the phone lines and internet services helped the government maintain peace and calm. I managed to speak to them only when the landline services were reinstated. The government cannot deny people their freedom to speech and expression. What they can do is effectively deal with the stone-pelters.
There are many Kashmiri students in other cities of India and they are looking for a better future. They will never join the stone-pelters or separatists, nor are they going to pick up arms against their own. The politicians must think about those who are studying in good schools and colleges and working in MNCs and other corporate firms here, they shall be the face of Kashmir.
Time has come that Kashmiri leaders and leaders at the Centre, think rationally. They must give peace a chance. Many young men are picking arms and getting killed in the Valley. I wonder who is getting the benefit of all this bloodshed. Normalcy will surely return in the valley, all we have to do is to think about our past and learn lessons. The silent majority in Kashmir wants peace. Nobody wants to live under the shadow of Kalashnikovs.
(The picture is representational as the narrator did not want to share his photograph)
]]>