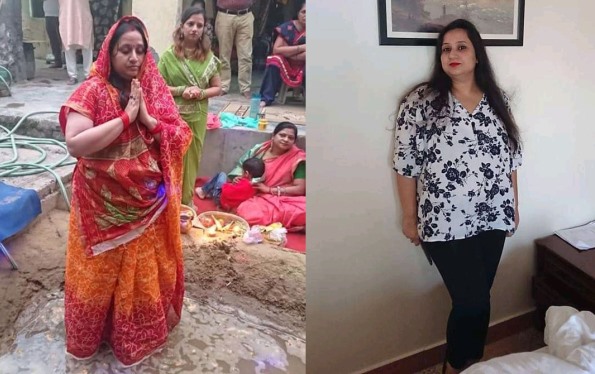 LOK ISSUES
LOK ISSUES
'Govts Must Know True Worth Of Chhath Before The Ban'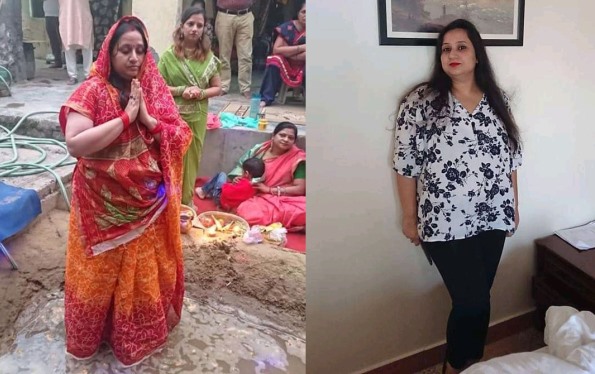 Pooja Sharma, 38, a resident of Delhi-NCR and a project leader with a top telecom group, says a blanket ban on Chhath Puja is not the answer to the raging pandemic. Regulating the event could have served the purpose better
Chhath Puja is the most sacred of religious festivals for natives of Bihar, Jharkhand and Uttar Pradesh. This festival has a whole set of complex rituals to carry out, with several rules and fasting in adherence with the tradition. The devotee derives strength and emotional support from each other for the difficult Puja. Chhath isn't just a Puja, it's a collective emotion. Hence, its importance grows manifold in times of pandemic distress.
For this reason, the ban on Chhath Puja at public water bodies is a dampener for me and other devotees. Last year, my mother and mother-in-law as well as other elders in the family guided me in performing the Puja appropriately, but this year they can't travel from Jharkhand as they are both senior citizens and I will have to do it all on my own. At a public ghaat, I could have at least taken guidance from other elders.
I feel let down by the ban orders in Delhi and Jharkhand. A ban isn't the answer to difficult issues; regulation is. Chhath is a time when people transit from one weather lifestyle into another, in this case from autumn to winter. This transition is also for the body to adopt to a new lifestyle in accordance with the weather and ensure its wellbeing. Even the food items selected to serve as prasad mark the onset of winters. And, pray, isn't immunity the mainstay of our fight against coronavirus? Our traditions, like Chhath, teach us to live in tandem with changes in the environment. High time we lived that way.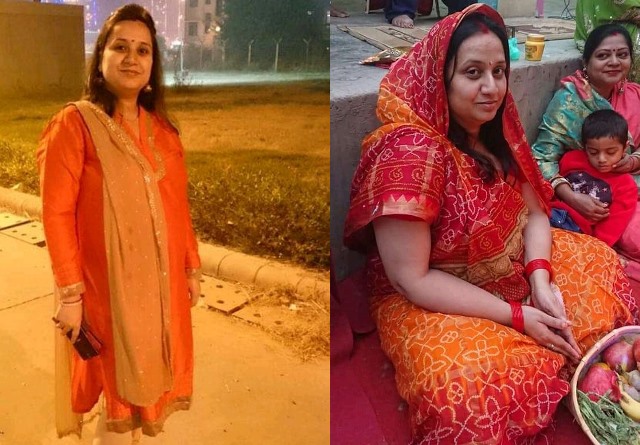 Thus banning Chhath was an ill-advised decision. We need clear communication so that people understand what is expected of them; a blanket ban doesn't work. Also, a lot of shopping, cleaning and preparing needs to be done for the puja and it is not possible for a single unit household to do it on its own.
Last year we had celebrated Chhath Puja at an artificially dug pond at the local temple and I must say it changed me as a person, as it probably does to all those who perform this puja. It has so many steps to be followed with guidance from elders that your ego too starts waning down as the day progresses. I am still a bit unsure how things will work out this year. Probably, we will have to use a mini floatable pool used for young children as a standby for the water body.
But, without doubt, we are going to make the best of the Chhath Puja and apart from praying for the sukh shanti (happiness and peace) of my extended family, I will also pray that the pandemic gets over real quick.
Festivals are all about people coming together emotionally, even if social distancing means we will be physically keep apart from each other. Maybe my mother and in-law can't be physically present, but we could use technology, like a video call with them to guide me till the worshipping of the setting Sun on November 20 and finally the rising Sun on 21.