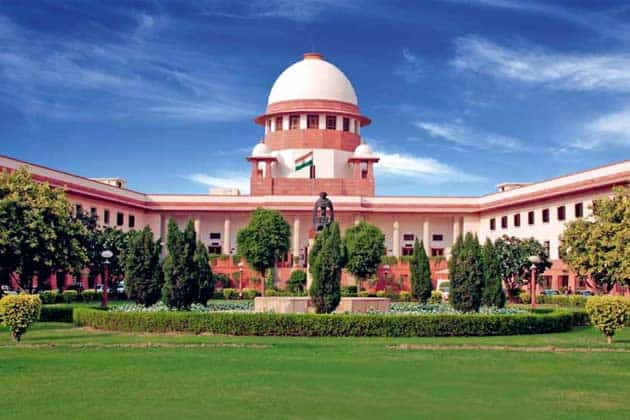 LM NEWS 24
LM NEWS 24
Gyanvapi: SC Agrees To Hear Tomorrow Plea of Muslim Side
The Supreme Court on Thursday agreed to hear on May 19 an appeal challenging the Allahabad High Court order which has directed a "scientific survey", including carbon dating, of a "Shivling" said to have been found at the Gyanvapi mosque complex in Varanasi during a video graphics survey last year.
A bench of Chief Justice of India DY Chandrachud and Justices PS Narasimha and JB Pardiwala said it would hear on Friday the appeal filed by Gyanvapi mosque management committee against the High Court's recent order for scientific investigation by ASI to determine the age of "Shivling".
Senior advocate Huzefa Ahmadi, appearing for the Gyanvapi mosque management committee, mentioned the matter for urgent hearing saying the Allahabad High Court has passed an order when the appeal is pending.
During the survey, a structure — claimed to be a "Shivling" by the Hindu side and a "fountain" by the Muslim side — was found in the mosque premises on May 16 last year during a court-mandated survey of the mosque located next to the Kashi Vishwanath temple.
The High Court on May 12 set aside the Varanasi District judge's order which had rejected the application for a scientific survey and carbon dating of the "Shivling" on October 14, 2022.
The High Court directed the Varanasi District judge to proceed, in accordance with the law, on the application by the Hindu worshippers for conducting a scientific probe of the "Shivling".
Petitioners Laxmi Devi and three others had filed a plea in the High Court, challenging the order lower court order. (ANI)
Read More: lokmarg.com