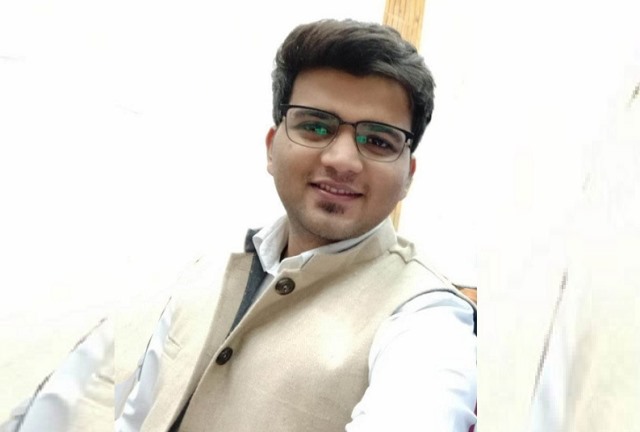 LOK ISSUES
LOK ISSUES
'Here's Why Gurgaon is Flooded After Every Rain But Noida Is Business As Usual'
Archit Pratap Singh, an architect and town planner, lists the features that make Noida a much better planned city than Gurugram. His views:
It is essential to analyze and understand the factors contributing to Gurugram's recurring submergence during monsoon, while Noida located on the other flank of Delhi-NCR manages to withstand the waterlogging onslaught. The key to Noida's success lies in its meticulous planning and strict criteria for land acquisition. Before any land becomes available for sale to individuals or developers, it must fulfil specific requirements.
These include the presence of road infrastructure, access to electricity, and a well-established sewer system. This careful planning ensures that Noida remains ahead of Gurugram in terms of preparedness, resulting in minimal instances of waterlogging within the city.
There is little doubt that Noida's planning is better than Gurugram. Unlike Gurugram, Noida's land acquired by the authority gets basic amenities like electricity, road, and sewer prior to it being made available for residential or commercial purposes.
The extensive storm drain network spanning over 87 kilometers across the city effectively manages excessive rainfall, flushing all the water into either the Hindon or Yamuna rivers. Thus after every heavy downpour, waterlogging may occur but it gets cleared swiftly due to the superior drainage system in place.
Gurugram, on the other hand, faces the burden of three overburdened drains. One drain, situated near Ambience Mall, directly connects to the Najafgarh drain. The second drain carries water from DLF 1, 2, and 3, Sushant Lok-1, MG Road, and surrounding areas, passing through IFFCO Chowk before joining the Najafgarh drain.
ALSO READ: Apocalypse Now In Modern Indian Cities
The strain on the Najafgarh drain, also known as the Badshahpur drain, which bears the weight of more than 60 per cent of the city's drainage, is immense. This drain, which runs a meagre 27 kilometer, is still under construction, leading to complications in the system and unprecedented waterlogging within the city,
Gurugram's recurring submergence during monsoons can be attributed to a combination of inadequate urban planning, outdated drainage systems, substandard building design, haphazard land-use management, disrupted watersheds, and a lack of green and sustainable practices.
In contrast, Noida's resilience against flooding can be attributed to proactive urban planning, modern drainage infrastructure, flood-resistant building design and elevation, effective land-use management, preserved watersheds, and the incorporation of green and sustainable practices. By analyzing and addressing these architectural aspects, Gurugram can aspire to reduce the impact of monsoon flooding and aim for a more sustainable and resilient future.
As told to Deepti Sharma