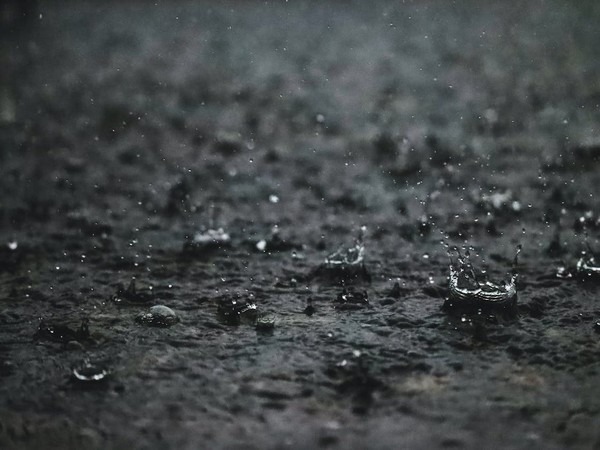 LM NEWS 24
LM NEWS 24
Himachal: Tandi-Killar State Highway-26 Blocked Amid Flash Flood
Heavy rain has triggered a flash flood in Himachal Pradesh that blocked Tandi-Killar State Highway-26 in Dared Nala, officials said on Tuesday.
"Today, on 27/06/2023 at 07:50 am, according to the information received from the District Disaster Management Authority Lahaul-Spiti, Pangi-Killar Highway (SH-26) has been blocked due to a flash flood in Dared Nala," SDRF of Himachal Pradesh tweeted.
According to the Public Works Department minister, over 300 roads have been blocked in the state due to the incessant rain.
Earlier, on Monday, the Indian Meteorological Department issued an orange alert for the next 24 hours in the state.
"Under the leadership of our Chief Minister, we are well prepared for any eventuality, during the past two or three days there has been a rain alert in the state. 301 roads are closed in the state. This rain has caused a 27 crore rupees loss in the state. The restoration is underway, 180 roads will be opened by today evening and tomorrow on the 27th we shall restore 15 roads. And during the next two days, more 106 roads will be cleared. We shall start a contact number as a hipline by today evening. We have also identified nearly 350 landslide-vulnerable spots and preventive majors are being displayed, we shall ensure that people do not go. there. Yesterday one of our workers died on the spot, people will also have to be responsible. We have also deployed 390 machineries to restore the roads. We shall ensure that all roads are restored," said Vikramaditya Singh, Minister of Public Works Department.
The Public Works Department Minister stated that the restoration is being done on a war footing. He said the state government has identified over 350 vulnerable hot spots in the state which are landslide prone.
"There has been rain across the state for the past 48 hours, during the past 24 hours some places in the state have received heavy to heavy rainfall. The district of Mandi has received the highest rainfall in the state. Sirmaur and Shimla have also received rain. As far as rain intensity is concerned, Sarkaghat received 134 MM rainfall, Baldwara received 92 MM and Sundernagar also received rainfall in the state. This rain will continue and in Sirmaur, Solan and Shimla, it is raining and it is moving towards Hamirpur and Kangra. During the next 4 to 5 days, the rain will continue in the state", said Vikramaditya Singh, Minister of Public Works Department.
"We have issued an orange alert for today and tomorrow. We have issued flash flood alerts also; the water level will increase in low-lying areas. We have issued flash flood alerts for Sirmaur, Solan, Shimla, Kullu and Kangra, there is a high probability of flash floods, and we are issuing time-to-time alerts to the state government. We are also issuing the alert of visibility conditions in the state. We have also issued a rain warning for Sirmaur, Solan, Hamirpur, Bilaspur, Una, Mandi, Kangra and some parts of the Kullu district for today and tomorrow an orange alert has been issued in the region", added the PWD Minister. (ANI)
Read More: http://13.232.95.176/