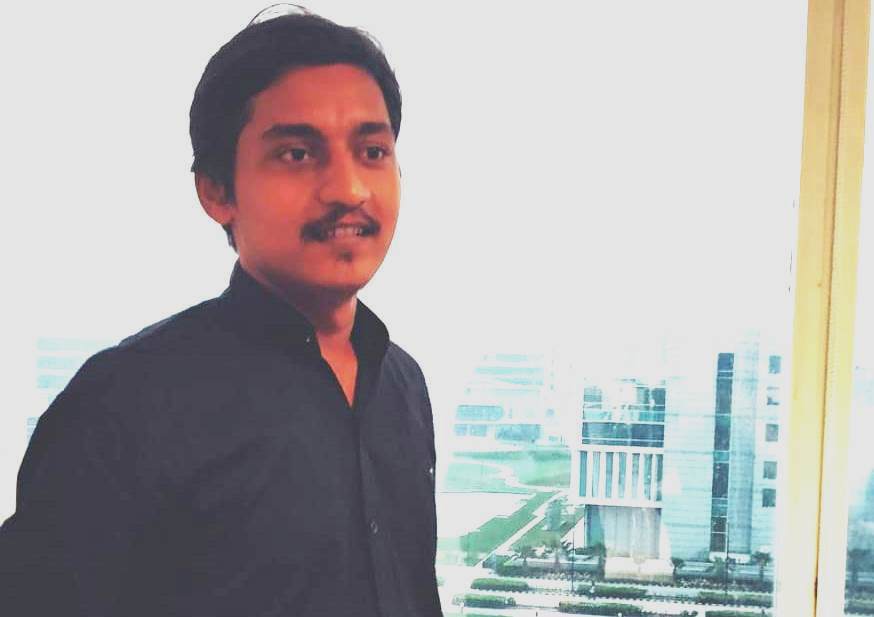 LOK ISSUES
LOK ISSUES
'Hot Spot Zone Residents Must Follow Rules Strictly'
Paras Gupta, 27, an IT professional who got stuck in a hot spot zone during a visit to his hometown in Moradabad, says people in a containment area must adhere to the rules set by administration
I live and work in Noida, Delhi-NCR. In mid-March I had come to my hometown Moradabad, Uttar Pradesh for some family work. I have been here since the lockdown was first announced. In a way, I am happy that I get to be with my family at such a crucial time. My house is in Kothiwal Nagar area which has been declared as a hot spot zone.
I must congratulate the local administration due to which we are facing no problem as far as the essential supplies are concerned. There's no shortage of fruits, vegetables or milk etc. The timing of grocery stores are strictly regulated and the authorities make sure everyone gets the essential items they need.
My family and I are facing no problems at all even though we are living in a high-risk zone. The containment measures are strictly followed, which is good for everybody's safety. If by not going out, we can save our own lives as well as that of others, we surely can do that much for our society.
Only if more people (in fact everyone) had behaved responsibly, we wouldn't have reached such a crisis situation, where for the fault of a few an entire locality has to live locked inside their houses. Many people at the early stages of the Coronavirus pandemic were unaware about the precautions to take, but now everyone knows about the dos and the don'ts. Still there are so many people who don't follow measures like social distancing.
I am an IT Professional and thus working from home isn't a problem right now. However, I wish I had a little more time so I could help my mother a bit more with the household chores. In all this, I also take out time to keep myself updated with the news and connect with my friends over phone. The other day I was missing my friends badly and really wanted to meet him, but my father sat me down and talked to me about how little discipline goes a long way.
I think if we can listen to our parents, we can listen to the authorities as well. I feel the centre is doing effective communication and soon we should be able to flatten the curve if enough people listen.