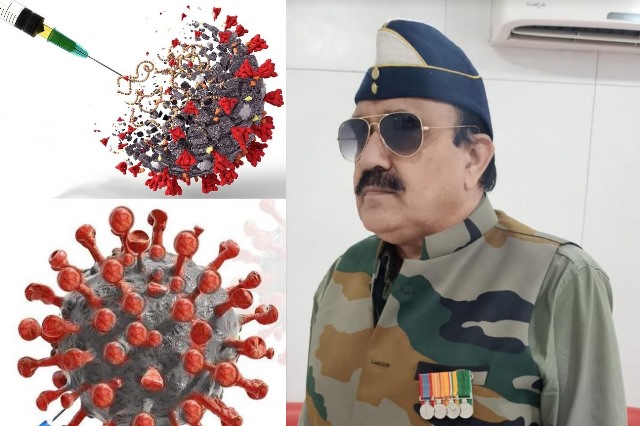 LOK ISSUES
LOK ISSUES
'Hybrid Immunity Will Help Us Tackle A Fresh Covid Wave'
Ashwani Mehta, an Indian Navy veteran and a social worker based in Lucknow, says India has learnt its lessons from past Covid waves and is positioned well to handle any health calamity
Covid-19 pandemic was a challenge not just for India but for the entire world. We indeed suffered a lot because of population density but a strong leadership at the centre and our robust medical research infrastructure helped us come out of the tragedy stronger. We not only developed an effective vaccine in record time but also produced and delivered serum to many countries.
As far as the new variant of the COVID -Omicron sub-variant BF.7 is concerned, we are well prepared and better positioned to handle any possible surge in future. The pandemic era taught us some lessons and the progress that India has achieved over the past few years has left the world astonished. India has set an example for generations to follow.
Looking at the situation in China, things have again started deteriorating due to a renewed surge. The Chinese authorities are reeling under the fresh wave and, in spite of trying to hide figures, a very high number of casualties.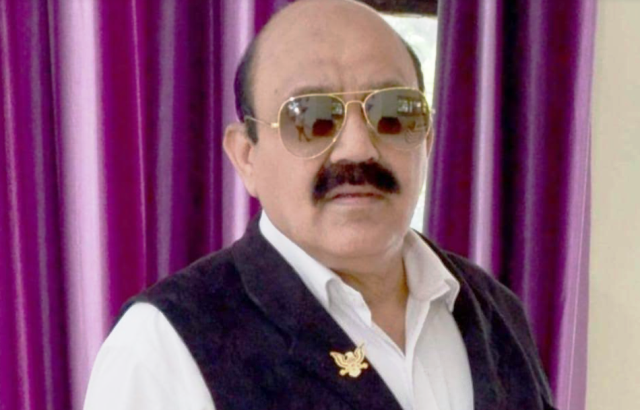 In comparision, India has no reasons to fear or to go on the back-foot as infection in India is currently under control. We belong to a generation that was left on the ground (mitti) to play… this helped us develop natural immunity. Post-Covid, a large part of our population has got vaccinated. Thus, we have among us a hybrid immunity – a combination of vaccination and natural immunity. As far as the backlashes of the new variant of the Corona virus is concerned, we are at safe. Therefore India is in a better position to fight the pandemic than China.
ALSO READ: 'I Still Get Jitters When I Hear Covid Isn't Over'
Having said that, I request our fellow countrymen to get vaccinated and if they already have, get the booster dose. According to the ICMR study, 65 to 70 percent of the population was affected by the wave of corona that had come to the fore in India. In some states, the number was even higher. Experts believe that this vast spread has created herd immunity.
Some such studies have also come out where it is mentioned that due to both natural and corona vaccine, the immunity will remain effective for a long time. Most people in India have acquired this immunity through dual contagian. Yet, as a responsible citizen, I request every Indian to remain prepared to fight against all any probable calamities and contribute to the nation building.
As told to Rajat Rai
Read more: