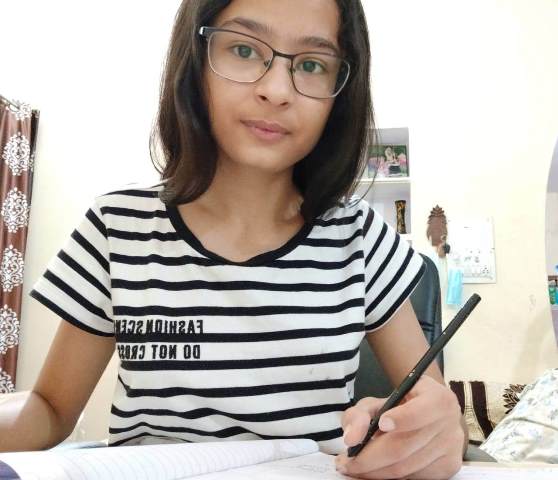 LOK ISSUES
LOK ISSUES
'I Am Happy, Govt Decided To Hold JEE Main'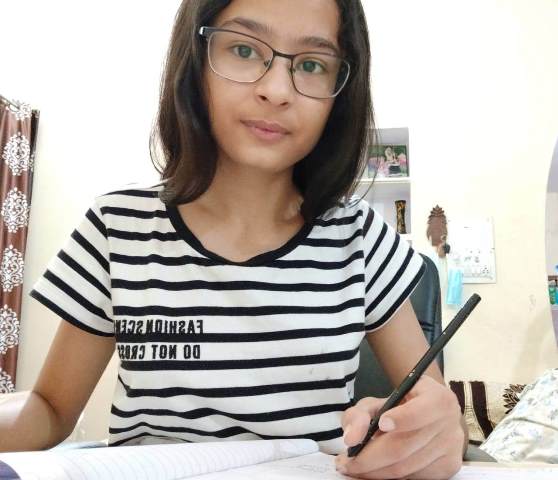 Shreya Vyas (18), an aspiring architect, narrates her anxiety before taking JEE Main and the unprecedented safety measure at her examination centre in Bareilly, Uttar Pradesh
When the pandemic first broke out, no one had anticipated that it would last so long and things would change so much. But nearly six months into the pandemic, we students have made peace with the fact that we will have to move ahead with the uncertainty.
I wish to study architecture post high school and though there is a National Aptitude Test in Architecture (NATA), one needs to rank well in Joint Entrance Exam (JEE) Main for admission into a reputed college. This year, I appeared for my Class 12 Board exams just before the lockdown was announced. First, our results were postponed and later there was much confusion about holding of JEE Main. I am glad the government decided in favour of holding JEE-NEET.
I took JEE on September 1. Coronavirus made it different this year. I live near the Cantonment Area in Bareilly (Uttar Pradesh) and my exam centre was quite far. Earlier, vehicles would be allowed right up to the gate of an exam centre but due to contraction fear this year, we had to walk to the centre from quite a distance.
There was also heavy police deployment to ensure social distancing measures. A temperature check was done right at the gate before allowing us inside. We were asked to take off our masks and replace them with new masks at the exam centre.
From the main gate of the campus to the exam hall, we had to sanitise our hands three times. Even the pen we used for the exams were provided by the centre. The exam halls had also been thoroughly sanitised.
I believe we need to be cautious but not be scared. Having taken all prescribed hygiene measures, I wasn't scared about the pandemic as much as about faring well in the exams. While the preparation for the exams were stressful given the confusion before the exams, I heaved a sigh of relief at the end of my exams. I am passionate about architecture and thus had studied really well for the exams.
It is in the hands of our generation to rebuild our society ravaged by the pandemic. I believe that because of Covid-19, the field of architecture too will see major changes and we will have to adapt quickly to those changes. We may have to go back to the architecture of old times where natural light would flow in, where houses and offices were extensions of people's personalities. The lockdown has taught us all the importance of our homes; how these four walls can either turn into a safe haven or a prison.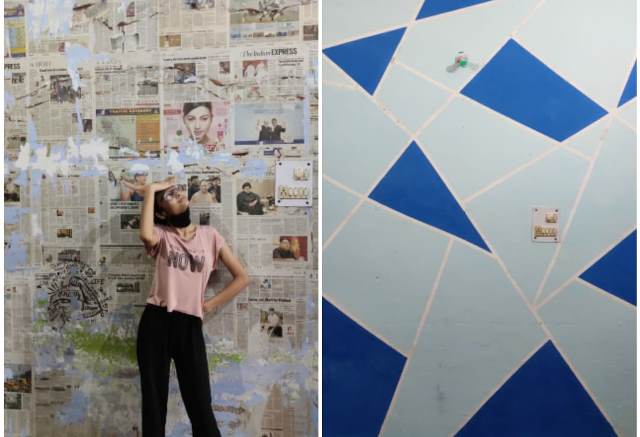 I am now taking another exam on September 12 and I hope to get through a good college and follow my dreams. Thanks to my banker parents, my childhood was spent shuttling between cities/towns and thus the idea of one particular rooted space that I can call home appeals deeply to me. In my free time, I even painted one whole wall of a relative's house by myself. That's how much I love the idea of housing. Architects 'build' houses, people 'build' homes; together we 'build' societies.