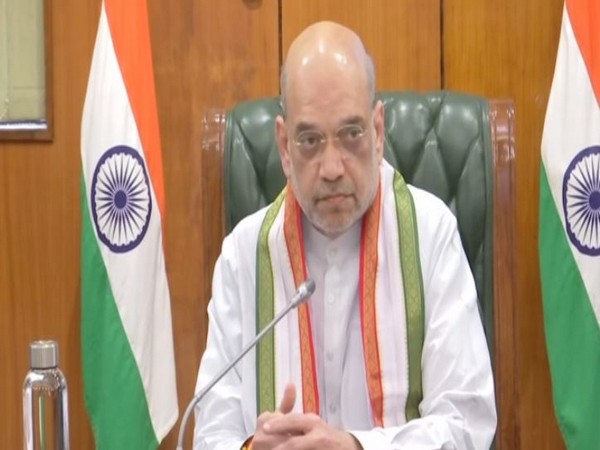 LM NEWS 24
LM NEWS 24
I Am Ready For Discussion: Shah On Manipur
Urging the opposition party MPs in Lok Sabha to let the House function smoothly during the ongoing Monsoon session of Parliament, Union Home Minister Amit Shah on Monday said that he is ready for discussion on Manipur issue and that it is important that the country gets to know the truth on this "sensitive" matter.
As the members of the Lok Sabha met at 2 pm after being adjourned at 12 pm, Union Home Minister Amit Shah stood from his seat to address the Lower House.
After the House reassembled at 2 pm, Lok Sabha Speaker Om Birla, amid continuous sloganeering from the opposition party MPs, said, "Honorable members, you have been demanding discussion on Manipur for two-three days." He then appealed to the Union Home Minister to address the House on the issue.
During his address, Shah said that he does not understand why the opposition does not want to allow discussion on the Manipur issue.
"I urge all the respected members of the opposition that on a very sensitive issue, many members have demanded a discussion by the ruling party and the opposition, I am ready for the discussion. I do not know why the opposition does not want to allow discussion," Shah said.
"I request the leader of the opposition to let the discussion happen and this truth should be known to the whole country, it is very important," he added.
While Shah was speaking sloganeering continued from opposition benches with a few MPs leaving their seats and raising placards in the House with "INDIA stands with Manipur people", written on them.
The Lok Sabha Speaker also urged the members of the opposition parties to let the house function smoothly. With continuous sloganeering, the Speaker adjourned the House for the day to again meet at 11 am on Tuesday. (ANI)
Read More: http://13.232.95.176/