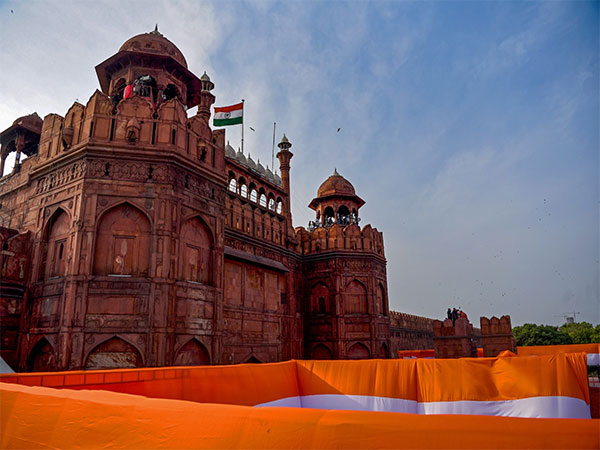 LM NEWS 24
LM NEWS 24
I-Day: 50 Nurses From Across Country To Be Special Guests At Red Fort
A total of 50 nurses along with their family members from across the country have been invited as Special Guests to listen to Prime Minister Narendra Modi's Independence Day address from the ramparts of the Red Fort on Tuesday.
According to the government, they will be part of 1800 special guests from various walks of life, ranging from Sarpanches of Vibrant Villages, teachers, farmers, and fishermen, who have been invited to participate in the Independence Day Celebrations at the iconic monument on August 15, 2023.
The initiative to invite people from all walks of life, across India, and be a part of the celebrations has been taken by the Government in line with its vision of 'Jan Bhagidari'.
Members of the Nursing Community have expressed their appreciation for the Union Government's initiative. Anita Tomar, Nursing Officer, Government of National Capital Territory of Delhi stated, "For inviting us to participate in the Independence Day celebration in New Delhi in recognition of our efforts during COVID, on behalf of the entire nursing community, I would like to thank PM Modi and the Government of India from the bottom of my heart".
Apart from it, Vandana Kaushik, a Nursing Officer from Safdarjung Hospital, said, "I express my regards to the government for recognizing our efforts and dedication during Covid. I also want to thank the government for its pro-nurses attitude that it has shown through various development schemes", said. (ANI)
Read More: http://13.232.95.176/