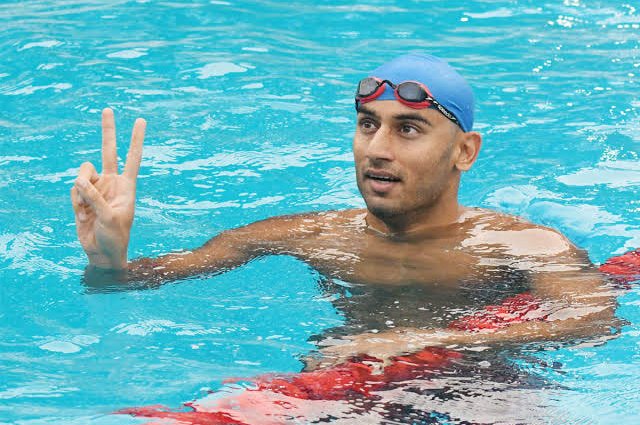 LOK ISSUES
LOK ISSUES
'I Have A Request For Olympic Viewers: Do Not Judge'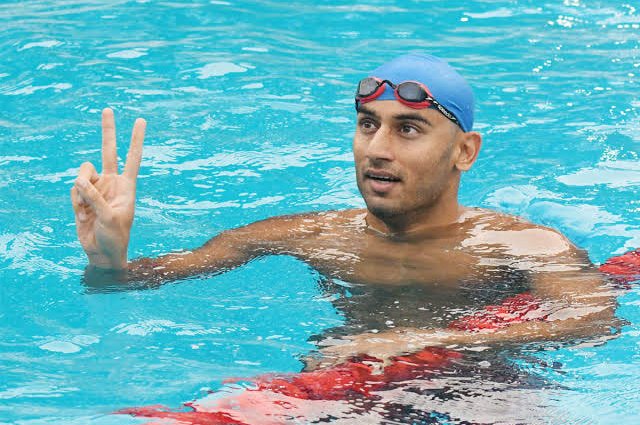 Olympian and Arjuna Awardee Virdhawal Khade, 30, talks about what it takes to be among the best athletes in the world. He says criticism is important but toxicity on social media can impact an athlete's morale
I was the youngest Indian swimmer to make it to the Olympics at the age of 16, to become part of the 2008 Beijing Olympics squad. In 2007, before I finished my 10th board exams I had qualified for the Beijing Olympic Games.
I was in great shape I remember. I was training hard, and had a crazy desire to win every race I swam in. There was a phase where it was all just about racing and winning. It didn't matter where I was swimming and who was swimming next to me.
I realised the worth of being an Olympian after I reached Beijing. Being among the best athletes in the world, living among them, eating at the same place, meeting athletes whom I had only seen on TV was a surreal experience. There I was, an Olympian, like my heroes. That's when it struck me. I was proud and happy about what I had achieved.
I participated in the 2008 Beijing Olympics, won a Bronze Medal in Asian Games 2010, and have participated at six FINA World Championships and have held four National Records for over 13 years. I would say it takes hard work, dedication, consistency, sacrifice and perseverance to set about an Olympic journey. When you put your performance together on the race day, all those grueling training hours, early mornings, sore muscles, routine discipline, diet control… all of that makes sense when you see the rewards.
India has come a long way in terms of international results in the past few years, but there is still a long way to go. All we need to do is stay on this path of upward trajectory. We can't expect our athletes to go from not making a semi-final or a final to directly winning a medal.
If you take cricket for example, crores of children take up the sport, at the end of the day only a few hundred of them earn a name for themselves as a distinguished cricketer. When more children start looking up to heroes from Olympic sports and when parents realise their children can win glory from sports, only then will we have a huge volume of youngsters and then our coaches can do a better job of mentoring the next Ian Thorpe or Michael Phelps from India. My father got me into the pool before I turned five and I started competing a year after I learnt how to swim.
It's unfortunate and a sad reality that your own countrymen back home troll/judge athletes when they are not able to win or qualify to a certain level. Hardly do they realize the punishing schedule and challenges that an athlete goes through to compete at the Olympics. It's there in all sports in India. If you do well, you are a hero, if you don't, then you are a traitor and a fraud.
Social media has given everyone a voice and some of them are extremely toxic. I would like my countrymen to think of the athletes in Tokyo as our own children. Criticism is important but being toxic will only do harm than good. It would help greatly if more people played a sport.
Everyone trains hard to do the best they can for their country, for their parents and for themselves at the biggest stage in the world. To all the athletes out there who couldn't make it at the Tokyo Olympics, if you have given your absolute 100 percent in training and in the competition, accept the result. Plan for the next one and improve. Compete with yourself. Be better than you were yesterday. And remember that you are in Tokyo, the whole world is watching and you are representing 130 crore Indians. You are the best among us, so be proud of it!
As Told To Mamta Sharma