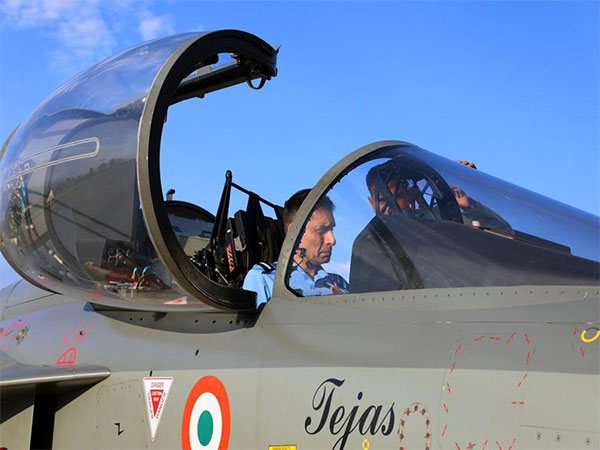 LM NEWS 24
LM NEWS 24
IAF Moves Tejas To Kashmir For Flying Experience
IAF Moves Tejas To Kashmir: The Indian Air Force has moved its indigenous Light Combat Aircraft Tejas to Jammu and Kashmir for the fleet to gain experience in flying in the valleys of the union territory situated along the border with Pakistan.
"The LCA fleet has been moved to forward bases for gaining experience in flying in the valleys and other operations. The pilots of the fleet are carrying out extensive flying there," defence officials said.
The Indian Air Force has multiple bases in the Union Territory which are critical for operations on both fronts including China and Pakistan.
The Indian Air Force keeps moving its aircraft in both the union territories in the Northern sector including Jammu and Kashmir and Ladakh to give them the experience of flying there in their unique terrain.
The IAF is strongly supporting the indigenous LCA Tejas fighter aircraft programme by adding more and more capabilities to the aircraft.
The IAF has already operationalised two of its squadrons in the initial operational clearance and final operational clearance versions while a contract has been signed for the 83 Mark1As set to be delivered a couple of years from now.
The Force has also its eyes set on the LCA Mark 2 and the AMCA being developed by the Defence Research and Development Organisation.
The Indian plane is already considered to be far more capable than the Pakistani and Chinese joint venture JF-17 fighter jet and with additions like the HAMMER, the Indian plane would be in a much higher category than them. (ANI)