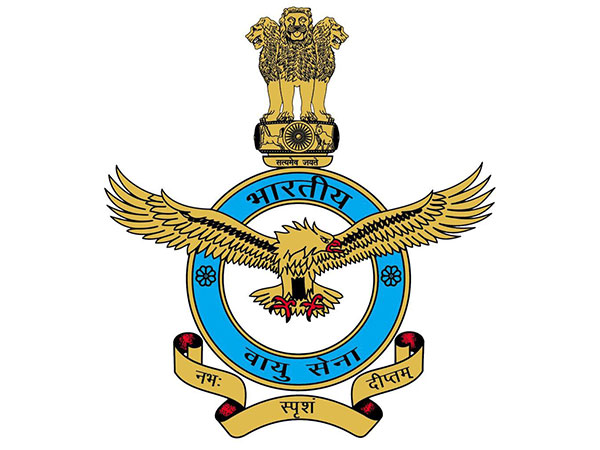 LM NEWS 24
LM NEWS 24
IAF To Carry Out Exercise Trishul Along China, Pak Borders
The Indian Air Force is going to carry out a major training exercise codenamed Trishul in the northern sector along the borders with both China and Pakistan, IAF officials told ANI here.
"All major fleets of fighter aircraft including the Rafale, Mirage 2000 and the Su-30MKIs will be participating in the drills along with heavy-lift transport aircraft and choppers including the Chinooks and Apache," they said.
The Garud Special Forces are also part of the drills where all elements of air power are likely to be exercised in the exercise to be held from September 4 to 14 in the northern sector including Ladakh, Himachal Pradesh, Jammu and Kashmir and Punjab.
The Indian Air Force is also putting all its assets on high alert for the G-20 summit to be held on September 9 and 10 where all major global leaders are going to be in the national capital.
The Indian Air Force has also started activating and moving its surface-to-air defence weapon systems including the Akash missile systems to tackle any possible aerial threat.
The security agencies have also activated their counter-drone systems where they can jam any small drones or if required, can take them out using other options. (ANI)
Read More: http://13.232.95.176/