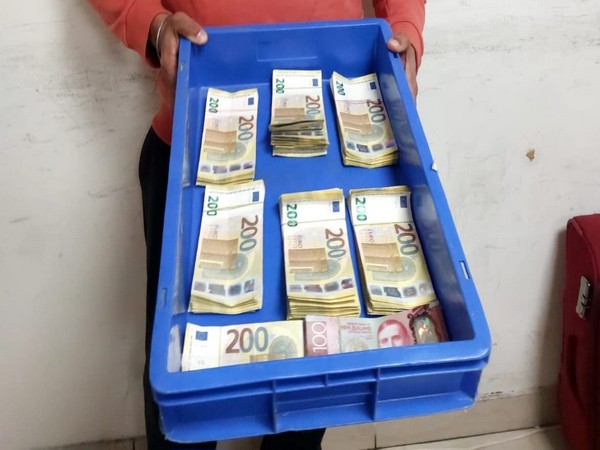 LM NEWS 24
LM NEWS 24
IGI Airport: CISF Seizes Foreign Currency Worth Rs 64L
Officials of the Central Industrial Security Force (CISF) on Sunday intercepted a passenger at Indira Gandhi International Airport, Delhi and seized foreign currency notes valued at Rs 64 lakh from his possession, officials said.
The foreign currency (Euro and New Zealand Dollars) were concealed inside handle of a trolley bag, CISF said.
On Saturday, CISF surveillance and intelligence staff noticed suspicious activities of a passenger later identified as Surinder Singh Rihal, at the check-in area near 'K' row, who was supposed to travel to Bangkok by Thai Airlines Flight," officials said in a statement.
The statement added that on random checking of his baggage, doubtful images of concealment of currency in 'the trolley handles' were noticed. The matter was informed to departure Customs officials and the passenger was allowed to proceed. He was kept under physical and electronic surveillance. Further, the said passenger was not accepted for Check-In by airlines due to document issues. The matter was discussed with customs officials and the said passenger was intercepted by the Surveillance and intelligence staff of CISF at the Check-In area and brought to International Departure Customs Office.
On thorough checking of his baggage at the Departure Customs office, foreign currency (Euro and New Zealand Dollars) were found concealed in the trolley handle of his two baggage. He could not produce any documents for carrying a such huge amount of foreign currency.
The passenger along with the detected foreign currency worth approximately Rs 64 lakh was handed over to Customs officials for further legal action.
Further information is awaited. (ANI)
Read more: http://13.232.95.176/