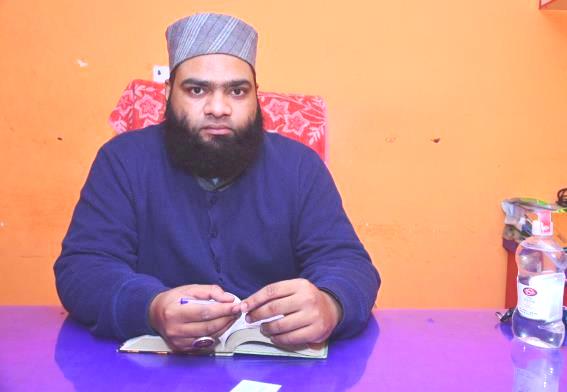 LOK ISSUES
LOK ISSUES
'Ignore Fake News, Covid-19 Vaccines Are A Must For All'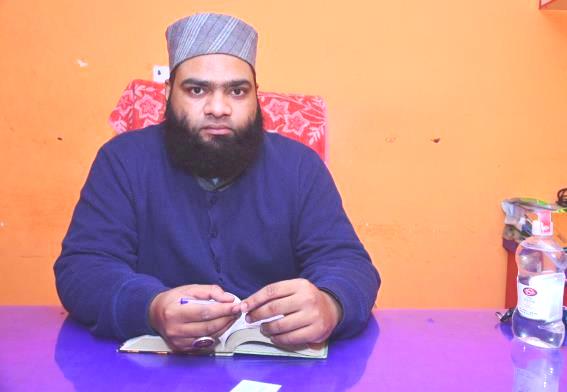 Mufti Mohammad Danish Qadri, 30, general secretary of Markazi Jammiyat-ehle Sunnat, says saving a life is of foremost importance and people must take part in vaccination wholeheartedly
Much like in other parts of the world, the business of fake news thrives in India too. The more important the matter is, the more fake news and misinformation it generates. Gullible men and women fall for what I call propaganda by Whatsapp University scholars. One such half-truth was that the recently launched vaccines for coronavirus contain gelatin (a product derived from pigs and considered haram or forbidden in Islam).
First, no such news has been confirmed; this is all fear-mongering. Second, even if the vaccines contained gelatin, it would be seen as a medicine, not food, which is meant to save lives. In Islam, saving lives is considered the highest obligation. Thus most Islamic scholars see no issue in this regard. In fact, in Islam if on an occasion like the current pandemic, offering namaz publicly is seen as unsafe, one can even forego namaz. Public health and safety come foremost. One must stay away from meddling faith into medicine.
Take for example, the polio vaccination programme started in the last decade. UNICEF officials approached muftis and other religious leaders to dispel the misinformation surrounding the programme. I am proud to say I was at the forefront of the immunisation programme. Without a healthy society, how will faith survive?
Nowadays, many people think science and religion (especially Islam) are in conflict with each other, but in the middle-ages it was Islam which made great progress towards surgery, anaesthesia and developing antiseptics. Even alcohol which is forbidden in Islam is allowed when used as a medicine.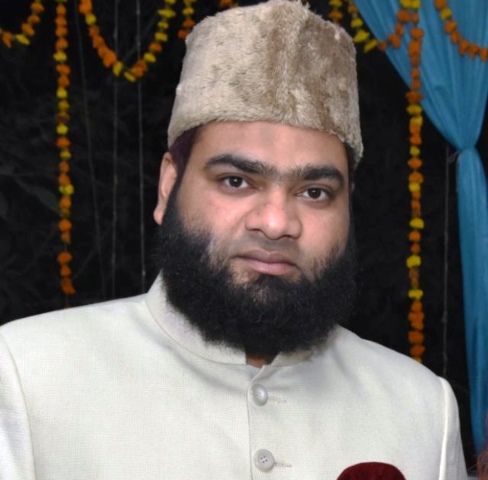 People with shallow knowledge of the Quran and the Hadees can put people's lives in danger. Islam takes law, health and emotional as well as financial development into account to create a stable society. Few people know that when the first plague to afflict the Islamic world, called the plague of Amwas (Amwas ta'un), broke out near Palestine, a strict lockdown kind of restriction was imposed to contain the spread. That was nearly 1,450 years ago.
So when people question about restrictions today, we tell them that communities, including Islamic, have respected scientific research and rules right from the beginning. The pandemic has been difficult for all of us, and the vaccination programme will only help people regain freedom.
Hygiene is also of tremendous importance in Islam which is why there is the concept of wuzu (ablutions) five times a day. Such traditions were formed for the health and wellbeing of society. So that when people offer namaz in public places, one infected person does not spread the contagion.
Some people say they distrust the vaccine because it is being brought by the BJP government. This is incorrect. Everyone needs vaccine and it must not be made a political issue. I am happy India has been able to develop its own vaccines. We should all volunteer to get ourselves vaccinated and not pose any inconvenience to healthcare workers. They have already been so overworked since last year to protect us.
For those who still look for religious sanction, I can assure them that in new or unforeseen circumstances (like coronavirus) Islam has the concept of qiyas (jurisprudence). And our jurisprudence says, vaccination is for the public good.