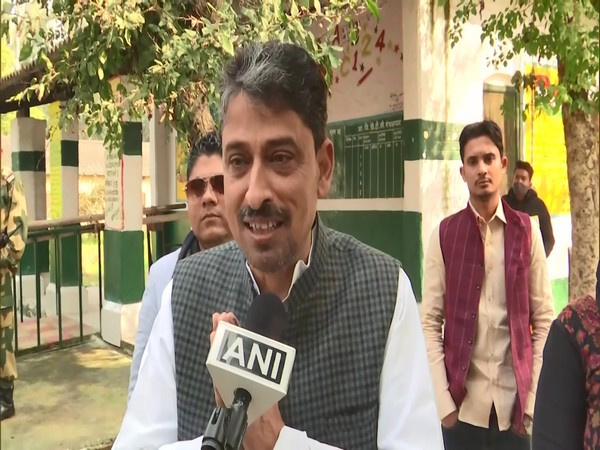 LM NEWS 24
LM NEWS 24
Imran Masood To Join Cong On October 7
Imran Masood, who was expelled from the Bahujan Samaj Party (BSP) in August, will join the Congress party on October 7 at the All India Congress Committee (AICC) office in Delhi.
Speaking to ANI, Imran Masood said "It is a matter of happiness for me that I am joining the party. Rahul and Priyanka Ji are with us. I have worked together with them before and now there is a need for everyone to work together. I will join the party at AICC headquarters in Delhi."
Speaking on his expulsion from BSP, Masood said "My thinking in BSP was that everyone should work together, I don't know who explained it to Behan Ji (Mayawati) in what way. I just said that it is the need of the hour that you should come into the alliance. Because of this, they expelled me and as of now I am not in any party."
Masood left the Congress Party in the 2022 Uttar Pradesh Assembly elections and joined the Samajwadi Party and later he joined BSP.
Citing the reason for leaving Congress, he said, "Priyanka Gandhi and Rahul Gandhi have given me respect but in the current political scenario, the party does not have any vote share in Uttar Pradesh. Akhilesh ji can bring development to the state." (ANI)
Read More: https://lokmarg.com/