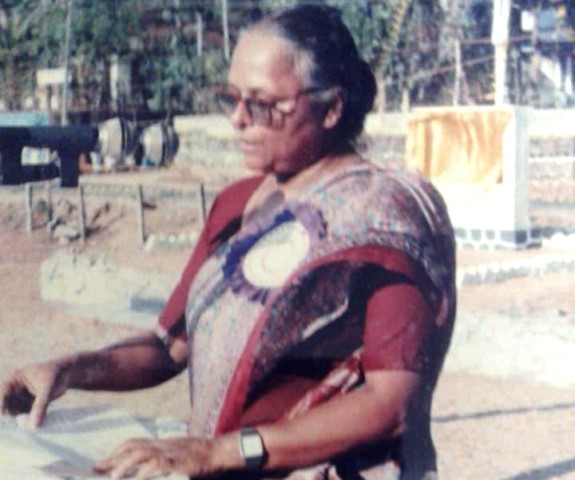 LOK ISSUES
LOK ISSUES
'In Our Times, A Woman Driver Would Pull Curious Crowds'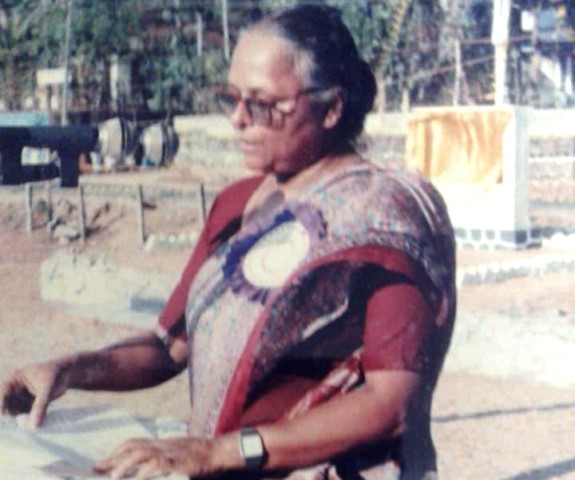 Mary George, 80, first lady civil engineer in the Kerala State Electricity Board, tells us what woman empowerment means to her
When people ask me what women empowerment means to me and how much it has changed over the generations, one particular example comes to my mind. I started driving a car in the 1960s at a time when very few women drove cars in Trivandrum. Those days, whenever I ventured out to rural pockets in my car, people would gather on both sides of the road, calling out: "Hey look, there is a woman behind the wheel." Today a woman driver will not get a second look. This is how women empowerment has evolved over the past few decades.
When I started working, it was difficult for me to manage work and family together. Over the course of my career spanning 34 years in the Kerala State Electricity Board, I went from being the only lady civil engineer in my department to guiding hundreds of young and enthusiastic girls who chose to join the board as engineers. So, the change has been a constant factor.
I am the eldest of the seven children of my parents. In 1958, I got admission into the BSc (Engg.) course in Trivandrum, Kerala. I was one of the 13 girls among the 70 students admitted into the Civil Engineering course. Ours was the second batch in which girls were admitted. The first batch had only two girls.
After completing engineering, I was selected for appointment at the Kerala State Electricity Board as Junior Engineer in the Chief Engineers Office, Trivandrum. At that time, I was the only lady engineer in the Kerala State Electricity Board.
Most of my colleagues and seniors were quite supportive, especially because they found me to be sincere and willing to work hard. But yes, there were a handful of instances where some staff tried to take advantage of me, probably because of the gender.
There was an influential trade union leader who told me he had little time to sign the attendance register. But I was firm and told him: No signing would mean you are marked absent. He got the message that I meant business.
In another instance, I found much discrepancy in accounts of projects and works which had been completed several years prior to my appointment and needed my clearances. I firmly put my foot down and told the staff concerned that these files will get my sanctions only if they are updated correctly. I gave them two months' time.
I was indeed pleased to see that the boys burned midnight oil to finish the task before deadline. So, the glitches that carried on for several years were brought up-to-date in a matter of two months. An officer only needed to show the intent; discipline flows down.
I strongly believe that this goes to show how much impact one can make through having the right attitude and being sincere in the work one does. If we are sincere, the people who work with us will also become sincere.
In 1995, I became the first lady Chief Engineer of the Civil Engineering Department in the Kerala State Electricity Board and returned to Trivandrum. I continued in that capacity till my retirement in 1996.
I am happy to say that I have continued my family tradition to provide good education to my children. Both our sons are specialist doctors. My elder daughter-in-law is a Professor of Community Medicine and the younger a Professor of Psychiatry in medical colleges in Kerala. I am so happy to see all the women in our family as professionals.
As told To Mamta Sharma