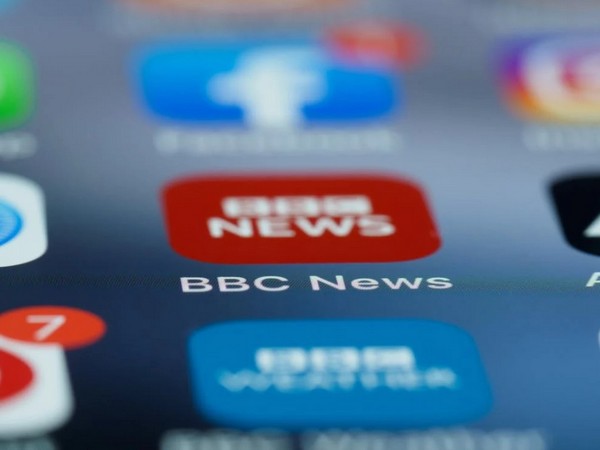 LM NEWS 24
LM NEWS 24
Income Tax Surveys At BBC India Offices Enter Day 2
The income tax (I-T) department on Wednesday continued its survey at the offices of the BBC in Delhi and Mumbai for the second day, sources say.
On Tuesday, the I-T department conducted a survey at BBC's offices in Delhi and Mumbai in view of the British public broadcaster's "deliberate non-compliance" with the Transfer Pricing Rules and its vast diversion of profits. Yesterday, the sleuths arrived at the BBC offices located at the national capital's KG Marg and Mumbai's Kalina Santacruz for the survey.
In the case of the BBC, sources said there has been persistent non-compliance with the above mentioned rules for years. As a result of the same, several notices have been issued to the BBC. However, the BBC has been continuously defiant and non-compliant and has significantly diverted its profits, sources said.
Sources said the above exercise, conducted by the tax authorities, is called "survey", not search or raid as per the provisions of the Income Tax Act. Such surveys are routinely conducted and are not to be confused to be in the nature of a search/raid, said sources.
The key focus of these surveys is to look into the manipulation of prices for unauthorised benefits, including tax advantages. These surveys have been undertaken due to BBC's persistent non-compliance of the norms, making it a repeat offender.
In this case, sources said BBC has been, "non-compliant under transfer pricing rules; persistent and deliberately violative of transfer pricing norms; and deliberately diverted a significant amount of the profits and have not followed the arm's length arrangement in the case of allocation of profit."
Accordingly, the surveys have been conducted with a view to investigating BBC's violation of the Transfer Pricing Rules and its diversion of profits.
After the I-T department survey, sources in the United Kingdom government said they are monitoring the developments closely.
"We are closely monitoring reports of tax surveys conducted at the offices of the BBC in India," UK government sources said.
Meanwhile, BBC has said it is cooperating with the income tax department, which is conducting a survey at its offices in New Delhi and Mumbai.
"The Income Tax Authorities are currently at the BBC offices in New Delhi and Mumbai and we are fully cooperating," the BBC News Press Team said in a statement.
The development comes weeks after the BBC released a documentary on Prime Minister Narendra Modi – 'India: The Modi Question," which caused controversy.
The Centre had issued directions for blocking multiple YouTube videos and Twitter posts sharing links to the controversial BBC documentary on PM Modi.
The Supreme Court had on February 3 directed the central government to produce original records relating to its decision to block the BBC documentary. (ANI)
Read More:http://13.232.95.176/