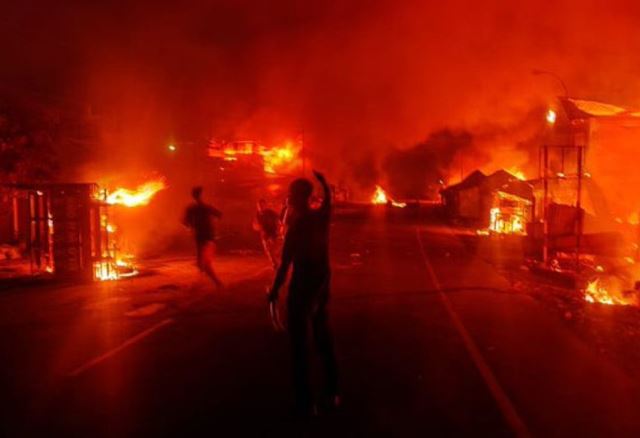 LM NEWS 24
LM NEWS 24
INDIA Alliance Team To Visit Manipur On July 29-30
A team of opposition MPs belonging to I.N.D.I.A is slated to visit Manipur on July 29 and 30 amid their demand for a detailed discussion in Parliament on the situation in the state, which has seen ethnic violence.
The visit comes even as the Lok Sabha Speaker Om Birla has accepted the notice given by the opposition parties for no-confidence motion against the government.
The opposition leaders have said that they decided to go for no-confidence motion to seek reply from the government and the Prime Minister on various issues including the situation in Manipur.
Opposition parties have been protesting in Rajya Sabha over their demand for a detailed discussion on Manipur violence and a statement from the Prime Minister.
"A team of INDIA alliance MPs will visit Manipur on July 29, 30," an opposition leader said.
Oppsition parties have been pressing for their demand since the beginning of the monsoon session of Parliament on July 20. The government has said it is ready for debate on the issue but the opposition has inisisted on debate under adjournment motion.
Both Houses of Parliament saw disruptions on Thursday also.
Home Minister Amit Shah had visited Manipur and announced several steps to restore peace. Congress leader Rahul Gandhi had visited the state in June.
Twenty-six opposition parties had named their alliance as I.N.D.I.A during their meeting in Bengaluru earlier this month.  (ANI)
Read More: http://13.232.95.176/