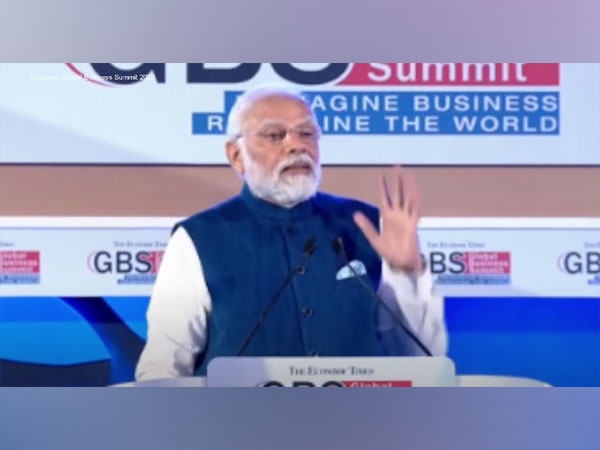 LM NEWS 24
LM NEWS 24
India has shown world the real meaning of "anti-fragile": PM Modi
Prime Minister Narendra Modi on Friday explained the concept of "anti-fragile" related to the people of India in the context of challenges faced by the world in the last three years due to the COVID pandemic and the war in Ukraine.
Welcoming business leaders from across the globle at ET Global Business Summit, PM Modi said, "Generally the span of three years is not very long time but if we look at the last three years, then it seems that the whole world has travelled a lot of time. When we met last time then masks were not part of our daily life. People thought that vaccines are only for children and for people suffering from deadly diseases. People must have planned their holidays. But after 5 days of ET summit of 2020, WHO declared COVID as a pandemic. Then we saw in small time the whole world changed. So too India also changed."
"We have heard discussions about the concept of 'anti-fragile'. A system that not only faces the adverse conditions but uses them and becomes stronger. When I heard the concept of 'anti-fragile' then I thought of the strength of the people of India," he said.
PM Modi said that India has shown the world how to change any adversity into opportunity.
"In last 3 years, when the world was suffering sometimes from Covid pandemic, sometimes from war and sometimes from the challenges of natural disasters, India and Indians displayed unprecedented strength. India has shown the world the real meaning of anti-fragile," PM Modi said.
"India has shown the world how to convert an adversity to opportunity. By studying the capability shown by India at the time of the biggest crisis in 100 years, humanity will be proud of it after 100 years," he added. (ANI)
Read More:http://13.232.95.176/