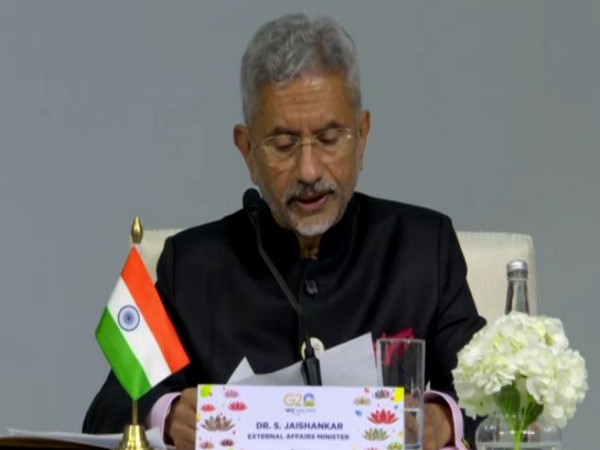 LM NEWS 24
LM NEWS 24
India Launches Operation Ajay To Evacuate Citizens From Israel
India on Wednesday launched 'Operation Ajay' to bring back its citizens stuck in the ongoing war between Israel and Hamas.
"Launching #OperationAjay to facilitate the return from Israel of our citizens who wish to return. Special charter flights and other arrangements being put in place. Fully committed to the safety and well-being of our nationals abroad," tweeted External Affairs Minister S Jaishankar.
Meanwhile, the Embassy of India in Israel informed that it has emailed the first lot of registered Indian citizens for the special flight on Thursday.
"The Embassy has emailed the first lot of registered Indian citizens for the special flight tomorrow. Messages to other registered people will follow for subsequent flights," tweeted the Indian Embassy on social media platform X.
This is not the first time that India has launched such operations to bring back its citizens from the war zone, pandemics and natural calamities.
Earlier, it had launched a 'multi-pronged' initiative named 'Operation Ganga' to assist Indian evacuation from Ukraine where around 20,000 Indians including students were stuck in Ukraine.
Meanwhile, India launched the Vande Bharat Mission to bring back Indian citizens stranded in foreign countries during the COVID-19 pandemic. In the multiple phases of the operation, about 60 lakh Indians were brought back.
Under Operation Samudra Setu, a naval operation, 3,992 Indian citizens were brought back from overseas during the COVID-19 pandemic.
In March 2016, an evacuation from Brussels was carried out by India when Belgium was hit by terrorist strikes at Brussels Airport in Zaventem, and one at Maalbeek Metro station in central Brussels.
A total of 242 Indians, including 28 crew members, returned to India on a Jet Airways flight.
In 2015, a conflict raged between the Yemeni government and Houthi rebels. Under Operation Raahat, nearly 5,600 people were evacuated from Yemen.
Under joint relief and rescue Operation Maitri in 2015, the Indian government and the Indian Armed forces brought over 5,000 Indians back from Nepal in the aftershock of the 2015 Nepal earthquake. It also successfully evacuated 170 foreign nationals from the US, the UK, Russia and Germany. (ANI)
Read More: https://lokmarg.com/