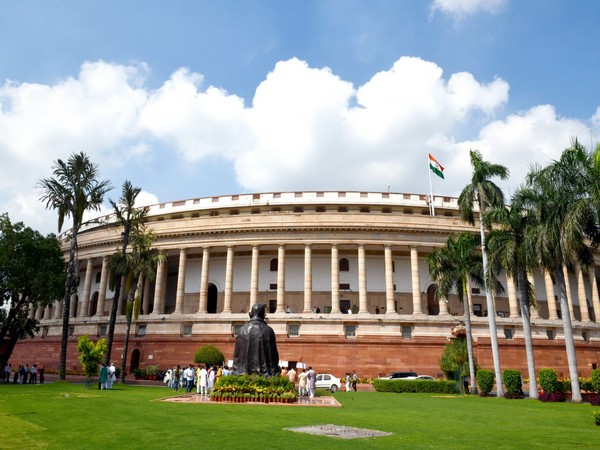 LM NEWS 24
LM NEWS 24
INDIA MPs Begin To Chalk Out Strategy Ahead Of No-Confidence Motion
As the discussion on the no-confidence motion to be taken up in Lok Sabha today, a meeting of the leaders of I.N.D.I.A. parties began at the Rajya Sabha LoP's office in Parliament to chalk out the strategy for the floor of the House.
Congress leader Rahul Gandhi, who was reinstated as the Lok Sabha MP a day ago will open the debate on the no-confidence motion against the Narendra Modi government in the Lower House of Parliament on Tuesday.
Rahul Gandhi was reinstated as Lok Sabha MP on Monday, three days after the Supreme Court suspended his criminal defamation conviction in the Modi surname case
The Narendra Modi-led NDA Government will face a no-confidence motion. The no-confidence motion was moved by the opposition parties of I.N.D.I.A bloc which was accepted by Lok Sabha Speaker Om Birla.
According to sources, a time of 12 hours has been fixed for the discussion. The ruling BJP will get around seven hours to partake in the discussion and around one hour 15 minutes has been allotted for the Congress party.
YSRCP, Shiv Sena, JDU, BJD, BSP, BRS and LJP have been given a total of 2 hours, which has been divided according to the number of party's MPs in the House. A time limit of 1 hour 10 minutes has been allotted for other parties and independent MPs.
The debate on the no-confidence motion against the BJP-led government is likely to take place on August 8 and 9 in the Lok Sabha and Prime Minister Narendra Modi is expected to give a reply on August 10.
Manipur is set to dominate the three-day debate commencing today in the Lok Sabha on the opposition's no-confidence motion.
Earlier, Union Home Minister Amit Shah said that he is ready for discussion on Manipur adding that the Centre has nothing to hide. He further said that if the Leader of Opposition in Rajya Sabha Mallikarjun Kharge agrees to discuss the issue on August 11 then he is also ready.
Opposition members have been seeking discussion under Rule 267 in the Rajya Sabha since the beginning of the monsoon session of Parliament on July 20.
The Rajya Sabha has been facing a similar logjam since July 20, the day when the Monsoon Session started, over the Manipur violence issue.
Manipur had been on the boil for the last three months after ethnic clashes broke out between two tribal communities Meities and Kukis, when the Manipur High Court asked the state government to consider adding one of the communities to the list of Scheduled Tribes. (ANI)
Read More: http://13.232.95.176/