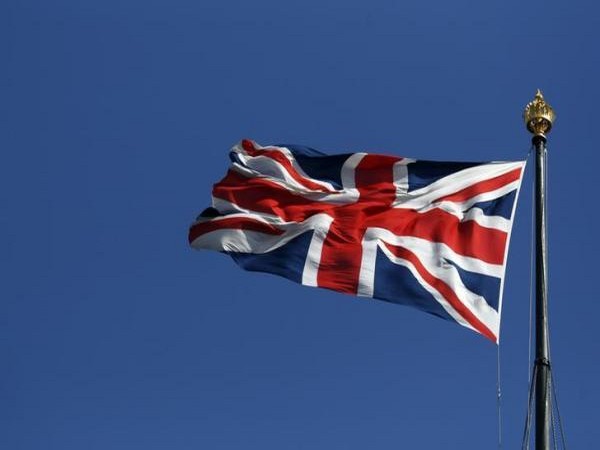 LM NEWS 24
LM NEWS 24
India-US Decide To Launch Talks On Security Of Supply, Reciprocal Defence Procurement Agreements
US Secretary of Defence Lloyd Austin concluded his India visit on Monday with both countries taking new steps to strengthen their defence partnership.
The importance of defence innovation remained one of many keynote points of discussions during Austin's visit here, the US Department of Defence said.
During his meetings with National Security Advisor Ajit Doval and Defence Minister Rajnath Singh, the US Secretary and his counterparts exchanged perspectives on a range of regional security issues and committed to collaborating closely with India in support of the US shared vision for a free and open Indo-Pacific.
During the meeting between Austin and Singh, the two countries decided to launch negotiations for two crucial agreements related to the Security of Supply Arrangement and a Reciprocal Defence Procurement in an effort to establish stable supply chains of arms and equipment.
The Secretary and Minister Singh also pledged to review regulatory hurdles impeding closer industry-to-industry cooperation and to initiate negotiations on these agreements, the Pentagon said.
Austin was on a two-day visit to India arrived in New Delhi from an official visit to Singapore.
During bilateral talks between Austin and Singh, both countries were able to conclude a new roadmap for US-India Defence Industrial Cooperation, which "shall guide the policy direction for the next few years," according to a statement by the Indian Defence Ministry statement.
The roadmap will fast-track technology cooperation and co-production in areas such as air combat and land mobility systems; intelligence, surveillance, and reconnaissance; munitions; and the undersea domain.
"This initiative aims to change the paradigm for cooperation between US and Indian defence sectors, including a set of specific proposals that could provide India access to cutting-edge technologies and support India's defence modernization plans," the Department of Defence readout said.
Austin arrived in India on Sunday to reinforce the major defence partnership and advance cooperation in critical domains between India and the US ahead of Prime Minister Modi's official state visit to Washington later this month.
The Secretary and his counterparts also discussed the growing importance of defence innovation and cooperation in emerging domains such as space, cyberspace, and artificial intelligence.
They praised the recent launch of a new Advanced Domains Defence Dialogue and committed to expanding the scope of bilateral defence cooperation to encompass all domains.
They also welcomed the establishment of the India-US Defense Acceleration Ecosystem (INDUS-X), a new initiative to advance cutting-edge technology cooperation. The initiative, which the U.S.-India Business Council will launch on June 21, is designed to complement existing government-to-government collaboration by promoting innovative partnerships between U.S. and Indian companies, investors, start-up accelerators, and academic research institutions, the official release of US Department of Defence read.
Moreover, Lloyd Austin and Rajnath Singh also committed to strengthen operational collaboration across all military services, with an eye to supporting India's leading role as a security provider in the Indo-Pacific.
"They talked about fresh possibilities for enhancing information sharing and increase cooperation in the maritime domain. On this point, Secretary Austin welcomed India's leading position in the Quad Indo-Pacific Maritime Domain Awareness Initiative (IPMDA), which would give nations throughout the Indo-Pacific region cutting-edge domain awareness capability," the US Department of Defence said.
"In his meeting with National Security Advisor Doval, the Secretary exchanged views about regional and global security issues of concern, including maritime security in the Indian Ocean Region," the Pentagon said.
The Secretary welcomed Doval's perspective about shared security interests and objectives, including his ideas for greater maritime collaboration, it said.
In all of his engagements, the Secretary underscored the centrality of the US-India partnership to maintaining peace and security in the Indo-Pacific region, the US Department of Defence said. (ANI)
Read More: lokmarg.com