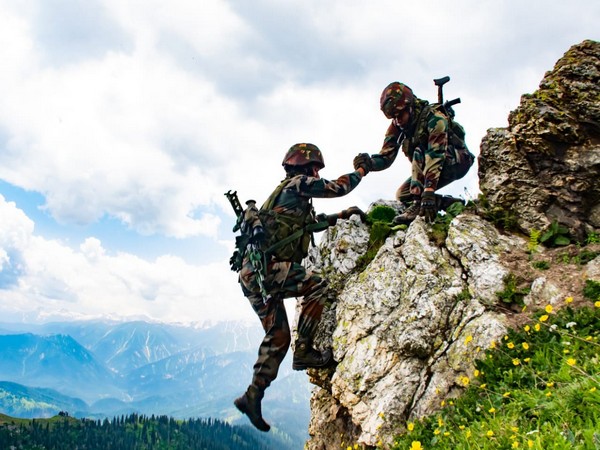 LM NEWS 24
LM NEWS 24
Indian Army Raising New Units To Counter China, Pak In Cyber Warfare
Amid the rising activities of adversaries China and Pakistan in the online domain to target India, the Indian Army has operationalised new specialist units to counter these threats and challenges under its cyber warfare initiatives.
The decision was taken during the Army Commanders Conference held in the third week of this month headed by Army Chief Gen Manoj Pande.
"To safeguard the communication networks and increase preparedness levels in this niche domain, Command Cyber Operations and Support Wings (CCOSW) are being raised in Indian Army," government sources said here.
They said that Cyberspace has emerged as an important component of the military domain both in grey zone warfare as well as conventional operations," they said.
Highlighting the importance and requirement of such specialist units, the sources said the expansion of cyber warfare capabilities by our adversaries has made the cyber domain more competitive and contested than ever before.
"The Indian Army today is rapidly migrating towards net centricity, which entails an increased reliance on modern communication systems at all levels," they said.
Specifying the role of these new units, the sources said: "These organizations will assist the formations to undertake the mandated cyber security functions to strengthen the cyber security posture of the Indian Army."
In the last few years, the Army has taken multiple steps to counter the aggression of adversaries in the form of virtual honey trapping and hacking.
The Defence Cyber Agency is working at the tri-services level to deal with these issues. (ANI)
Read More: http://13.232.95.176/